Your Home for Biblical Truth and Community!
Sunday Morning at Angus:
Breakfast @ 8:15
Worship Service @ 9:30
Angus Church is open on Sundays for in-person, indoor services held in the Worship Center at 9:30am in accordance with local health and safety guidelines.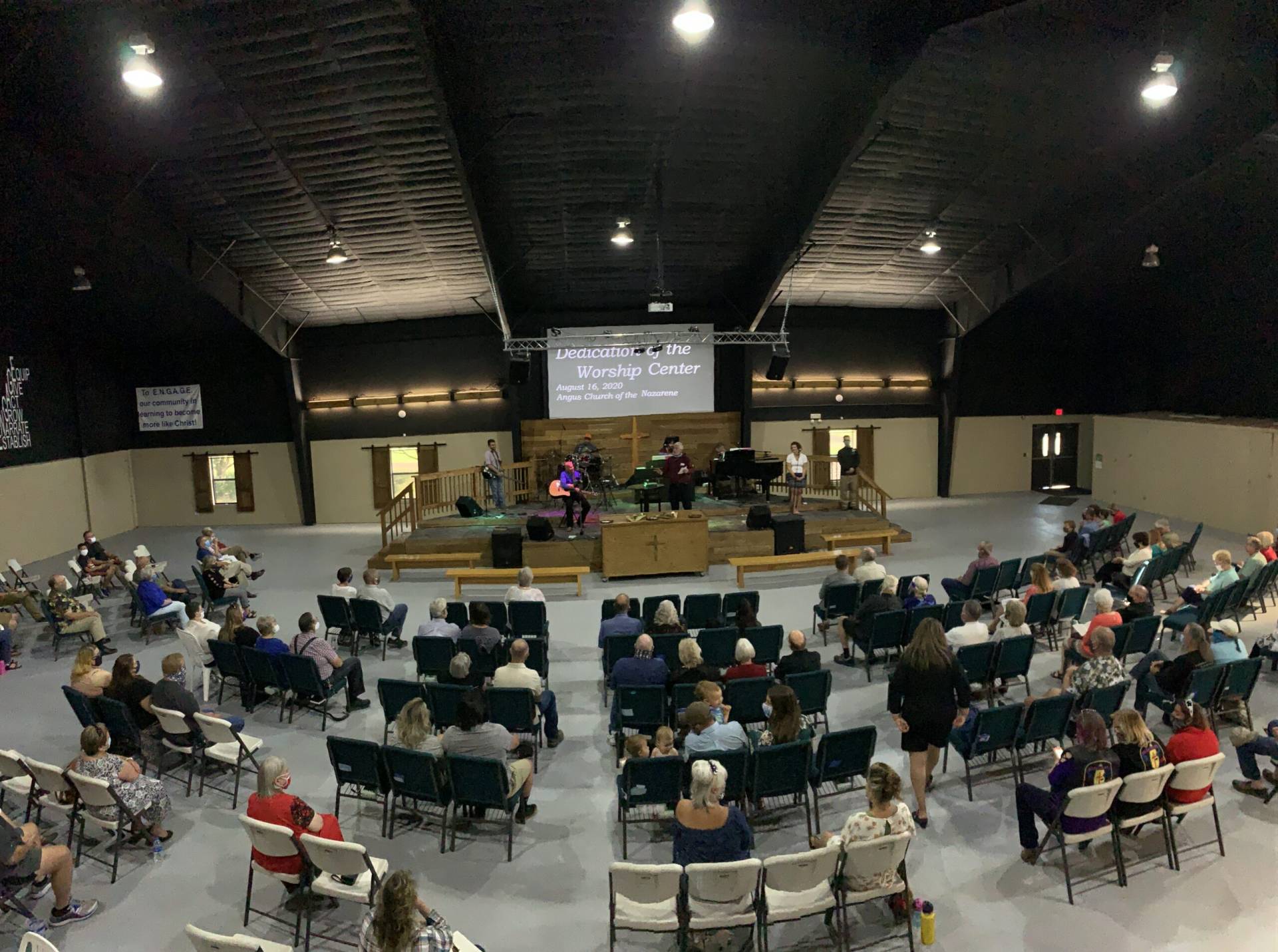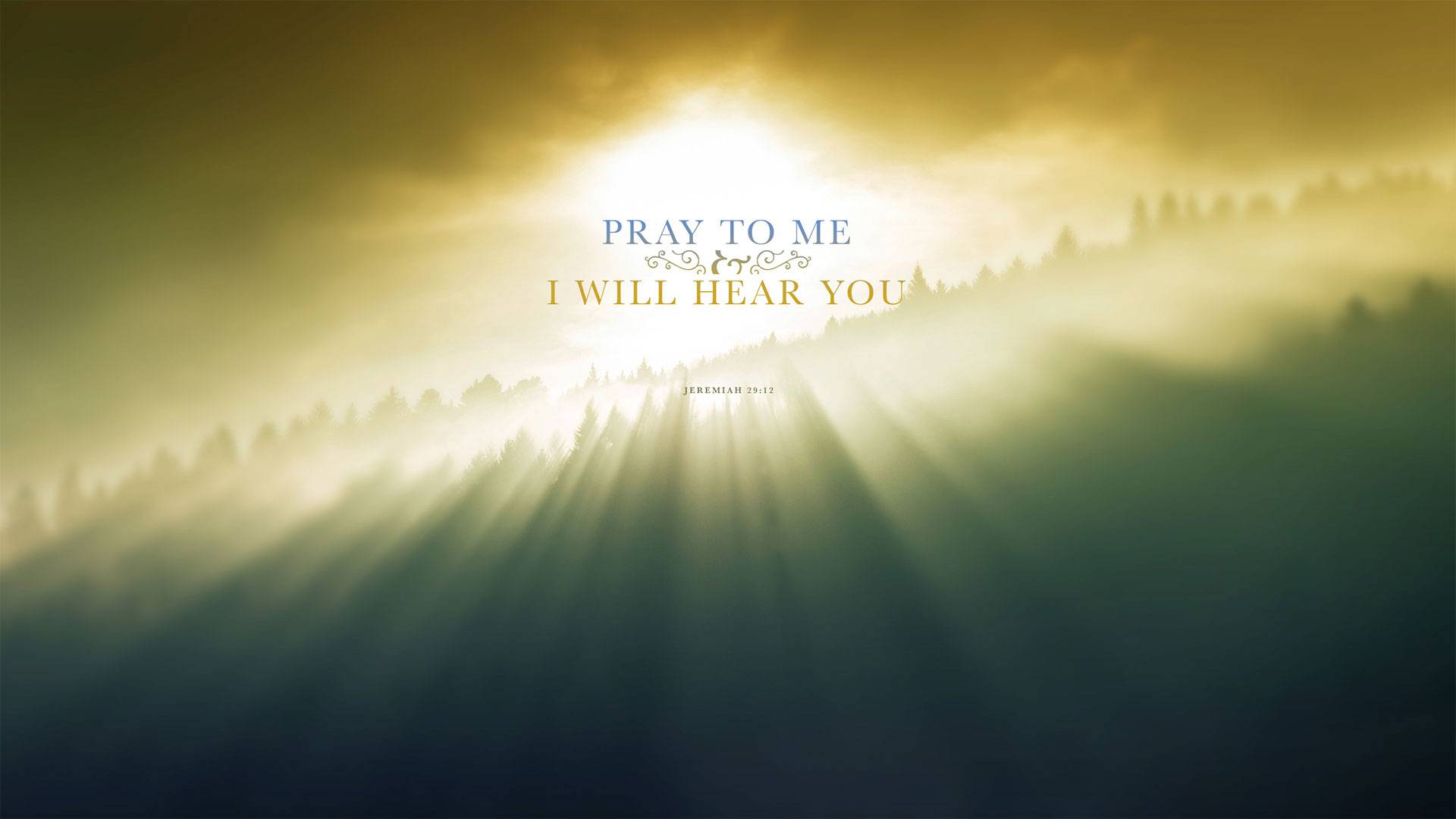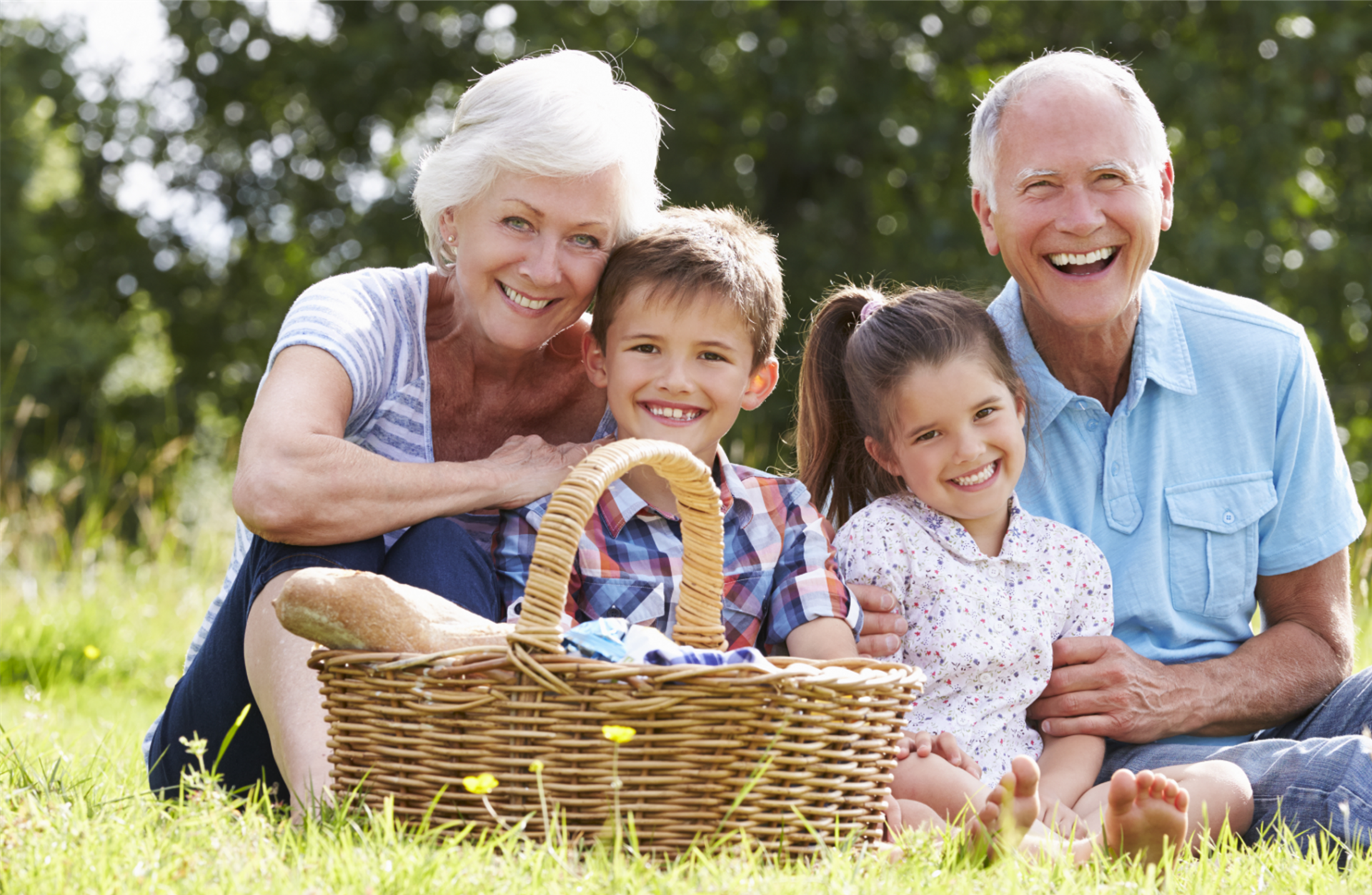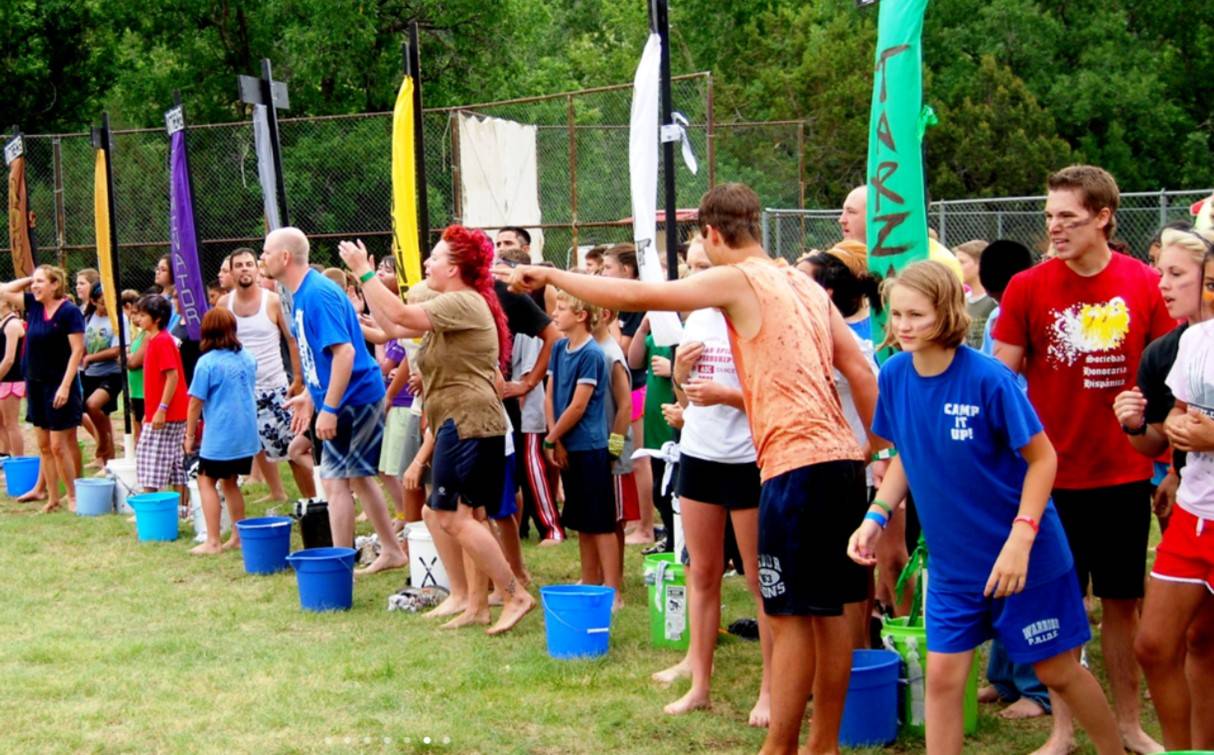 Slide 1
Grandparenting Matters Seminar
Slide 2
July 19-23 at Bonita Park
We believe the Holy Scriptures are inerrant revealing the will of God and are our supreme authority for faith and action. Therefore, we feel that knowing and studying the Bible should be a foundational part of every Christian's spiritual walk. Everything from our sermons to our Life Groups are rooted in the Bible.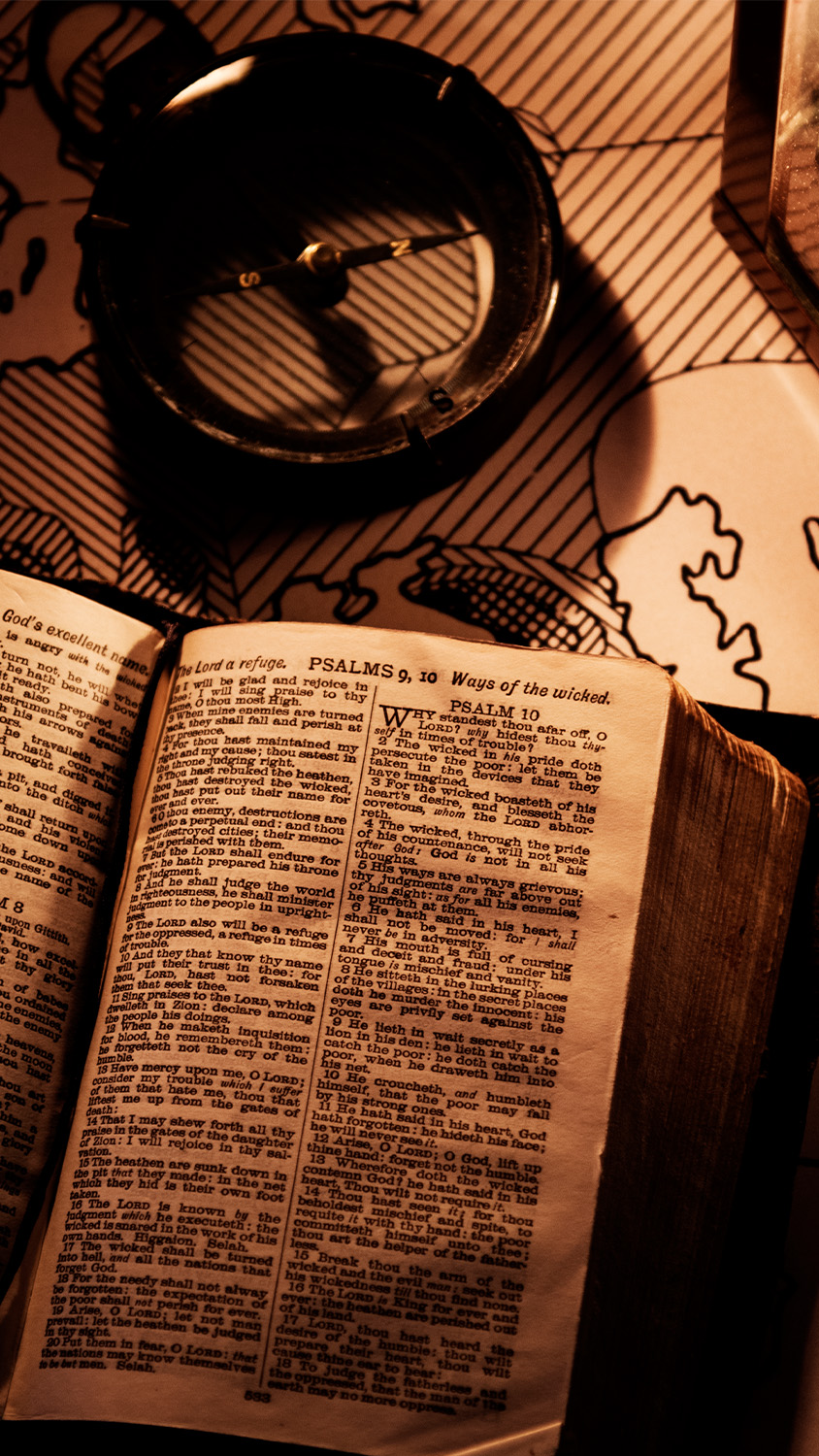 REACHING OUT TO THE WORLD
We want to put our faith into action and obey Jesus who said, "Freely you have received; freely give." (Matthew 10:8). If we have received the greatest gift imaginable, shouldn't we share it with others? We are committed to sharing Christ with the world, whether they live across the road or across the globe.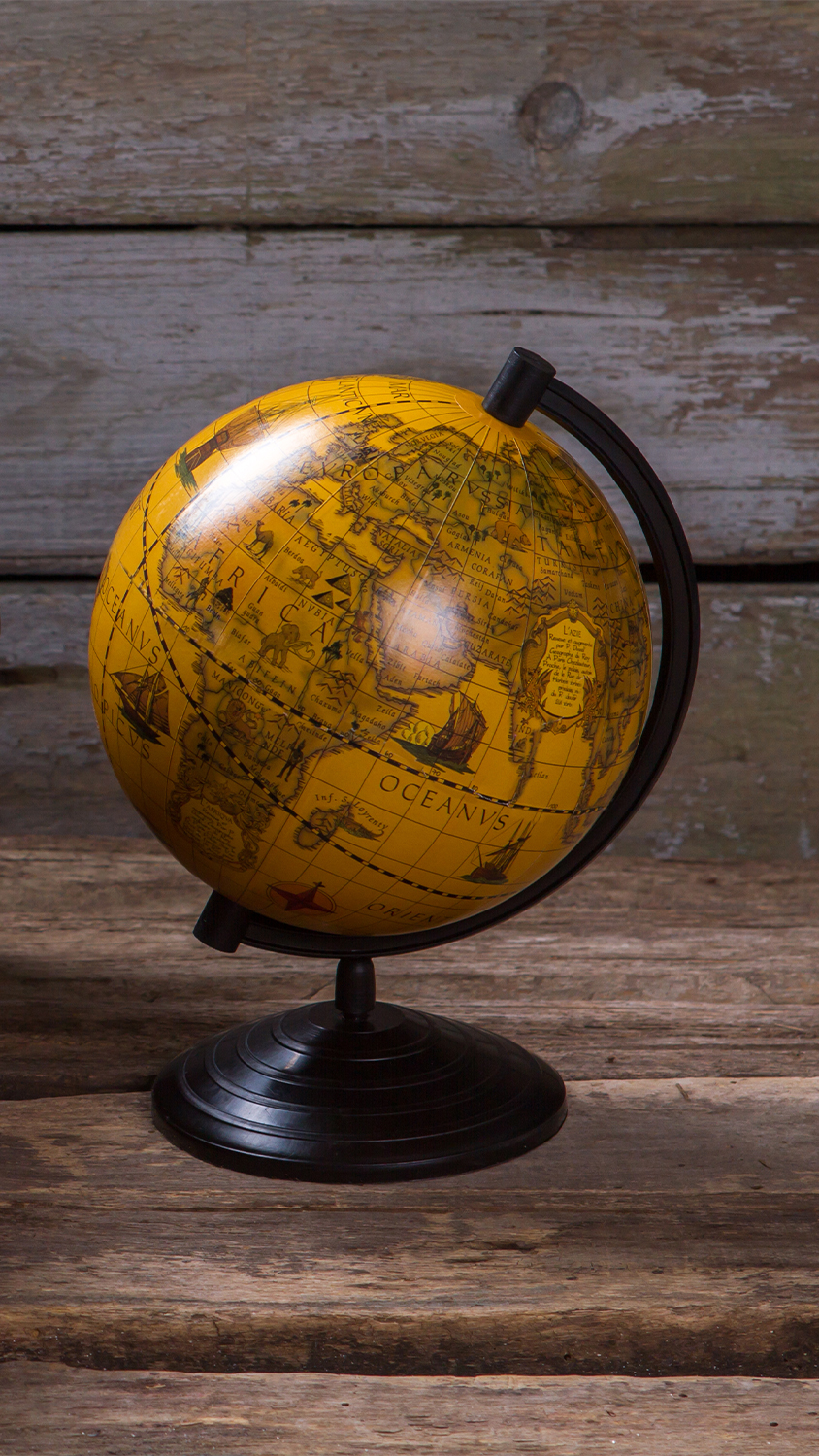 REPRODUCING CHRIST FOLLOWERS
"Go therefore and make disciples of all the nations…teaching them to observe all that I commanded you." (Matthew 28:19-20) We want to be a church of disciples who make disciples. Through worship, preaching, Bible studies and discipleship groups, we strive to develop disciples who are determined to be all about Jesus, about being with Him, and about helping others be with Him.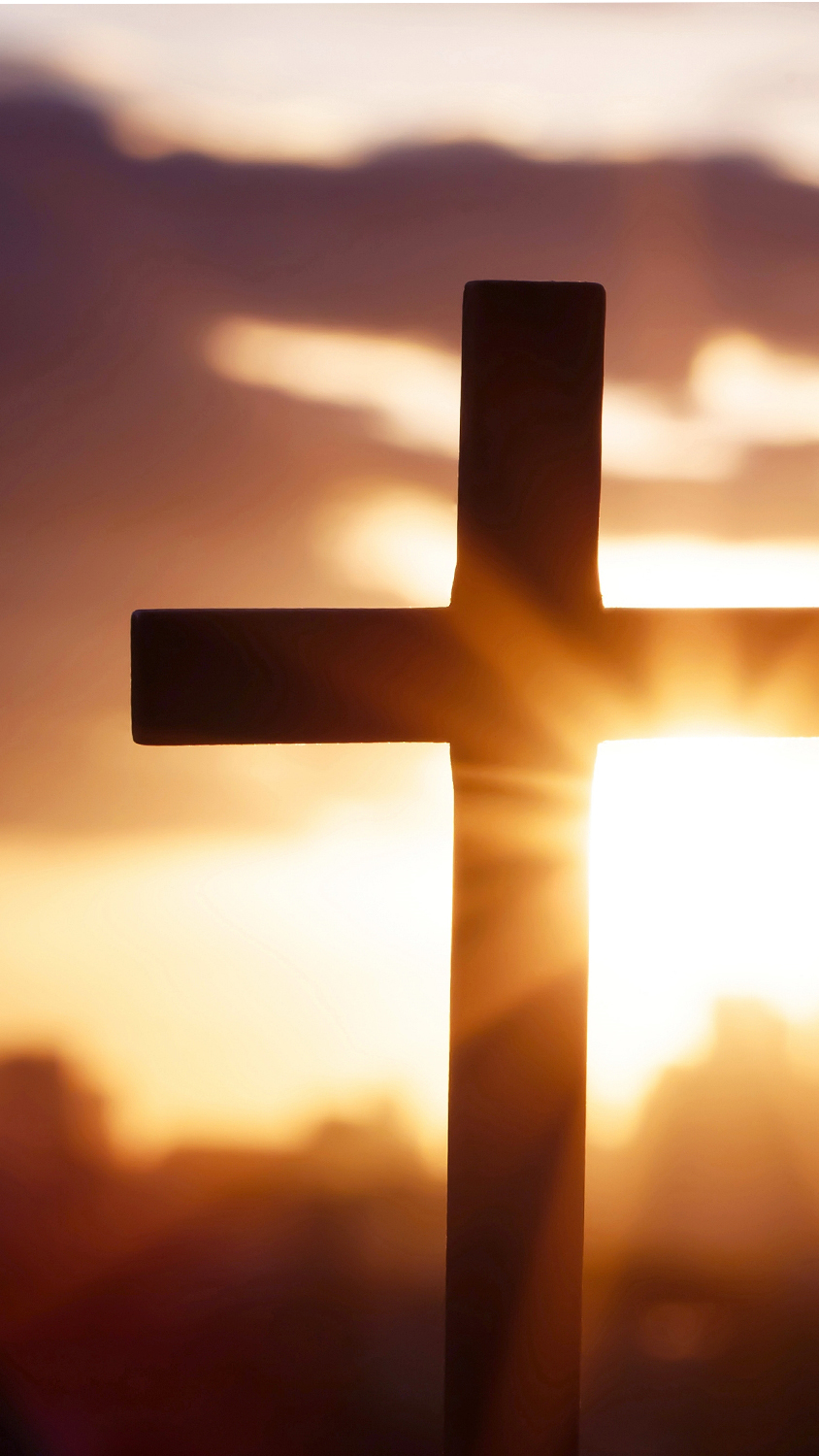 Angus Church is located at the bottom of Angus Hill halfway between Ruidoso and Capitan near the intersection of HWY 37 and HWY 48, on the grounds of Bonita Park Camp & Conference Center.
Passion for God, Compassion for People.