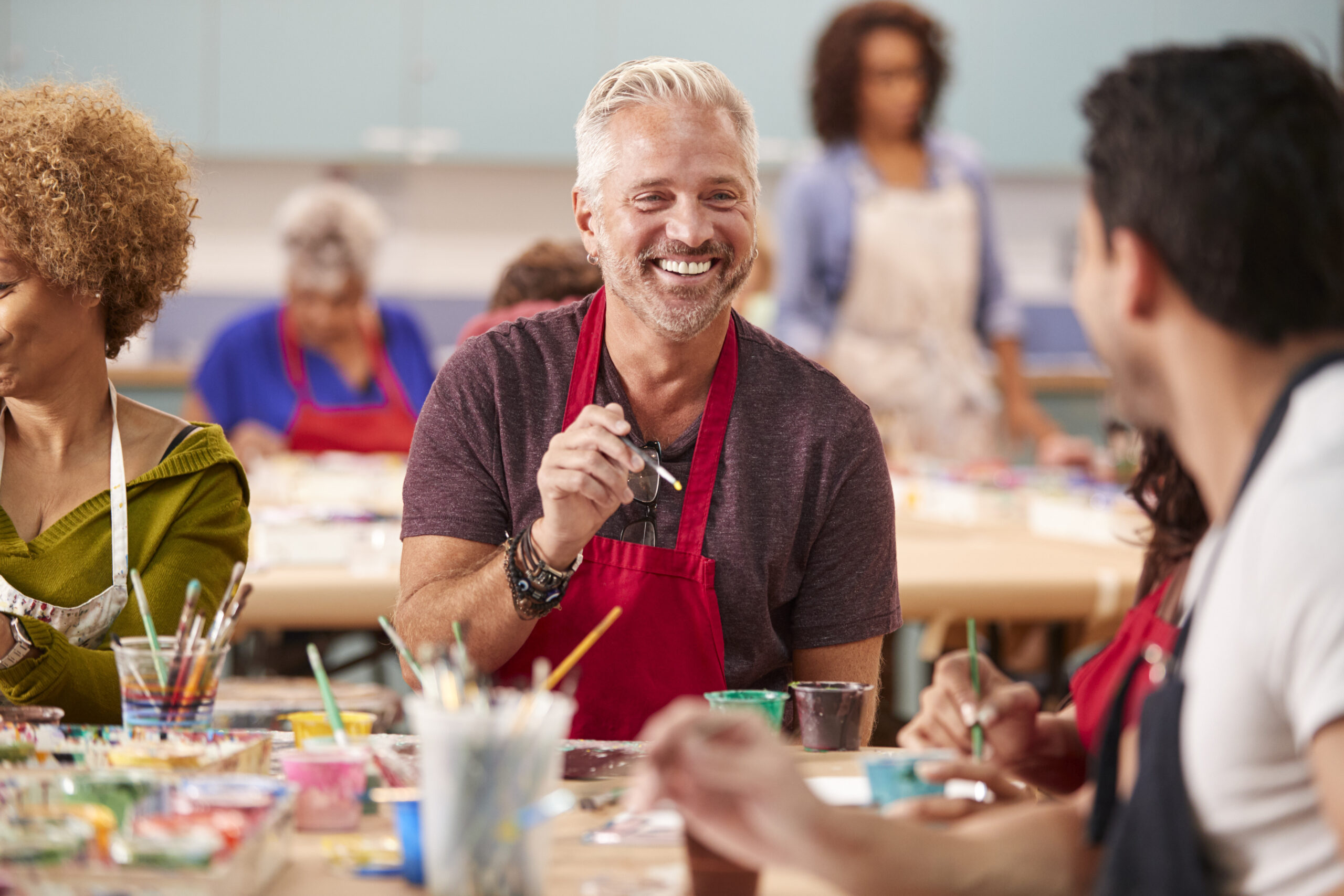 Fridays, 10:00am to 2:00pm
Come join a creative painting class at Angus Church. Bring a sack lunch. Talented artist, Albert Schenck, will show you how to create your own masterpiece of which you can be proud. Even if you've never painted and think you can't even draw a stick person, we can show you how. Beginners or already experienced artists are welcome. For more information, email Linda at brookstwin@yahoo.com
Needing One Another's Help
Everyone needs a little help sometimes. After all, no one is meant to go through life alone. For Christians, that's first and foremost where God comes in — He's always by our side.  He reminds us that "every good and perfect gift is from Him" James 1:17. 
Since each of us have been so blessed, it's important to share the gifts we've been given with one another. For some people, this could mean volunteering to help others with shopping, trips to doctor's offices, small home repairs, helping care for individuals, or cleaning up weeds.  For others, sharing blessings might be as simple as sending a card or lending emotional support to someone who is going through a tough time. If you would be willing to lend a hand and reach out to share the love of Jesus with those in need, contact Loretta Garner and let her know you are available when a need arises.  If you have a need and could use a helping hand, contact Loretta. 
mail4loretta@yahoo.com
575-937-5796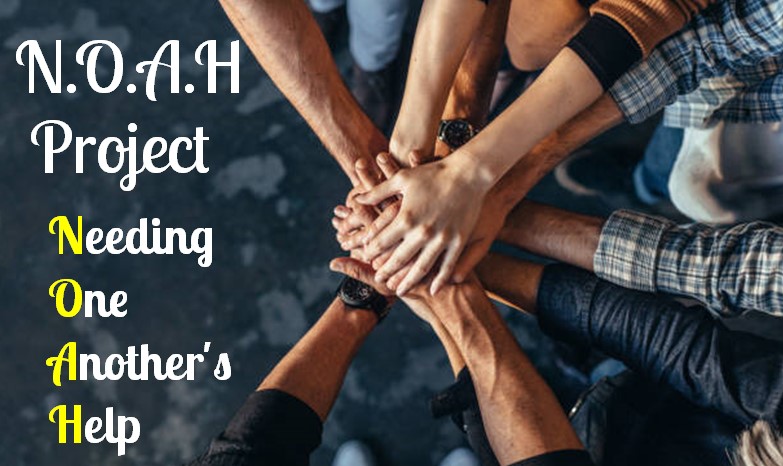 "Carry each other's burdens and so you will fulfill the law of Christ."
Galations 6:2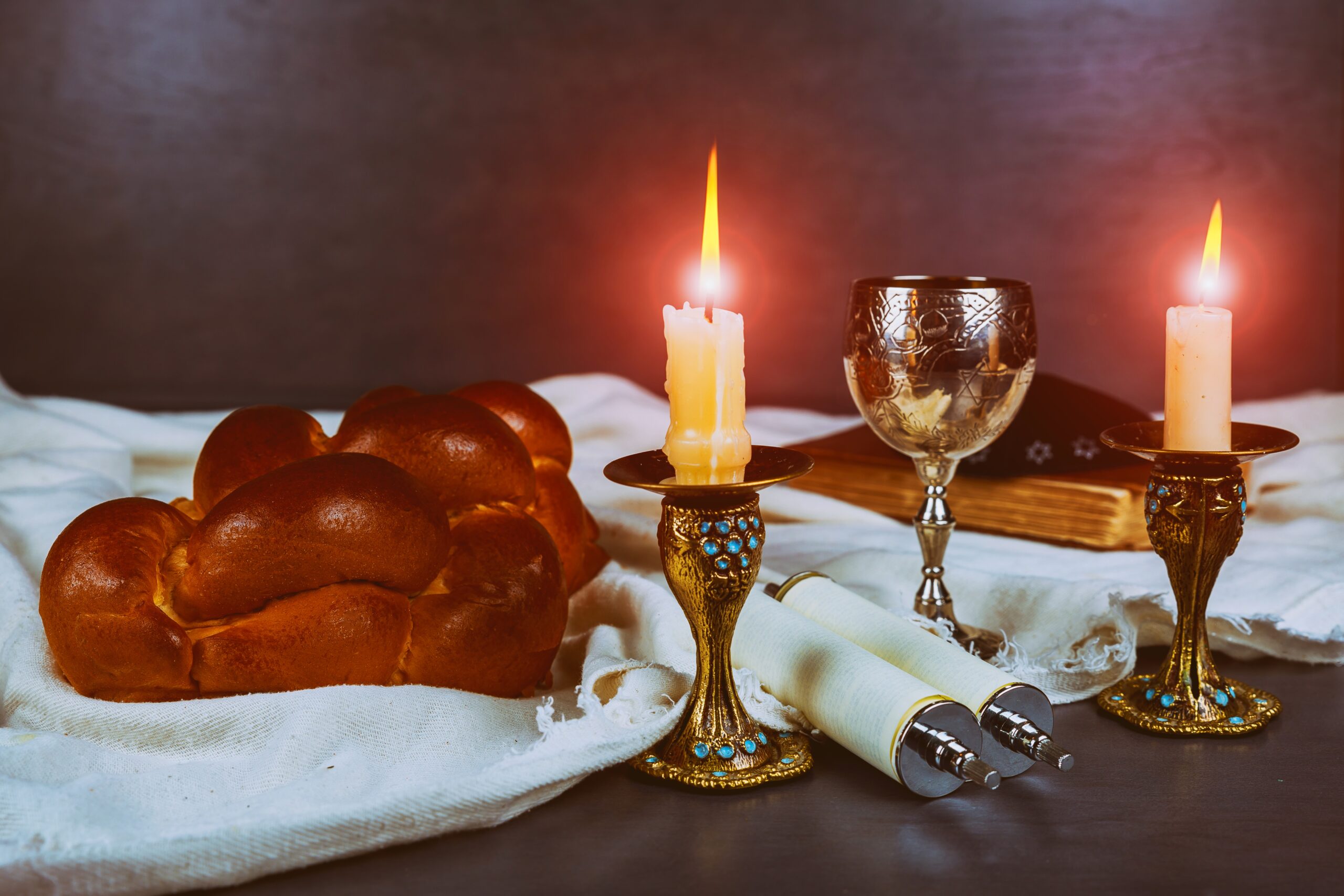 Fridays at 5:30pm
Shabbat is a celebration thanking God for the blessings of the week. It is one of the Feasts of the Lord and normally conducted by the man of the house, and blessings are given: Husband for the wife, and wife for the husband, parents for children, children for parents and a blessing for grandparents. Blessings are given for the bread, drink, and various kinds of food. Angus shares a potluck meal and a Bible Study covering portions of the first five books of the Bible called Torah. Lessons are taught by Ray High, a Jewish scholar. For more information, contact the church at: info@anguschurch.org
Hard Core is a national ministry that reaches out to the overlooked, lost, and hurting in today's society. The Angus chapter raises up the Holy Spirit in the biker community, sacrificing so others will become greater as we become less. Our goal is to point the way to Jesus at motorcycle venues including rallies, rides, shows, and more. Hard Core is a street level outreach; we share the gospel and the love of Jesus with people on the streets. If anyone is interested in joining, donating or wish additional information, they may speak to any Hard Core member who are always wearing their colors during Angus Church functions.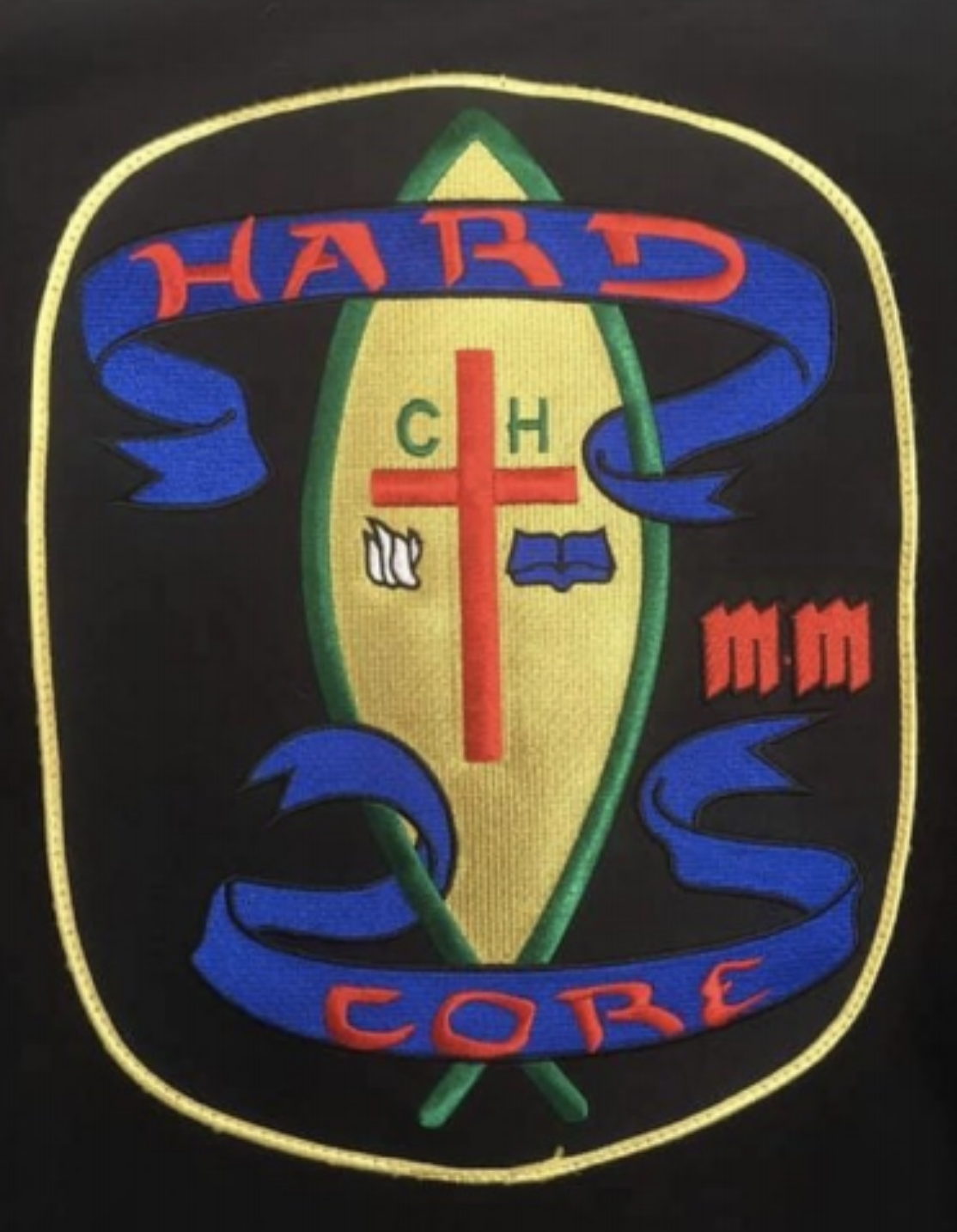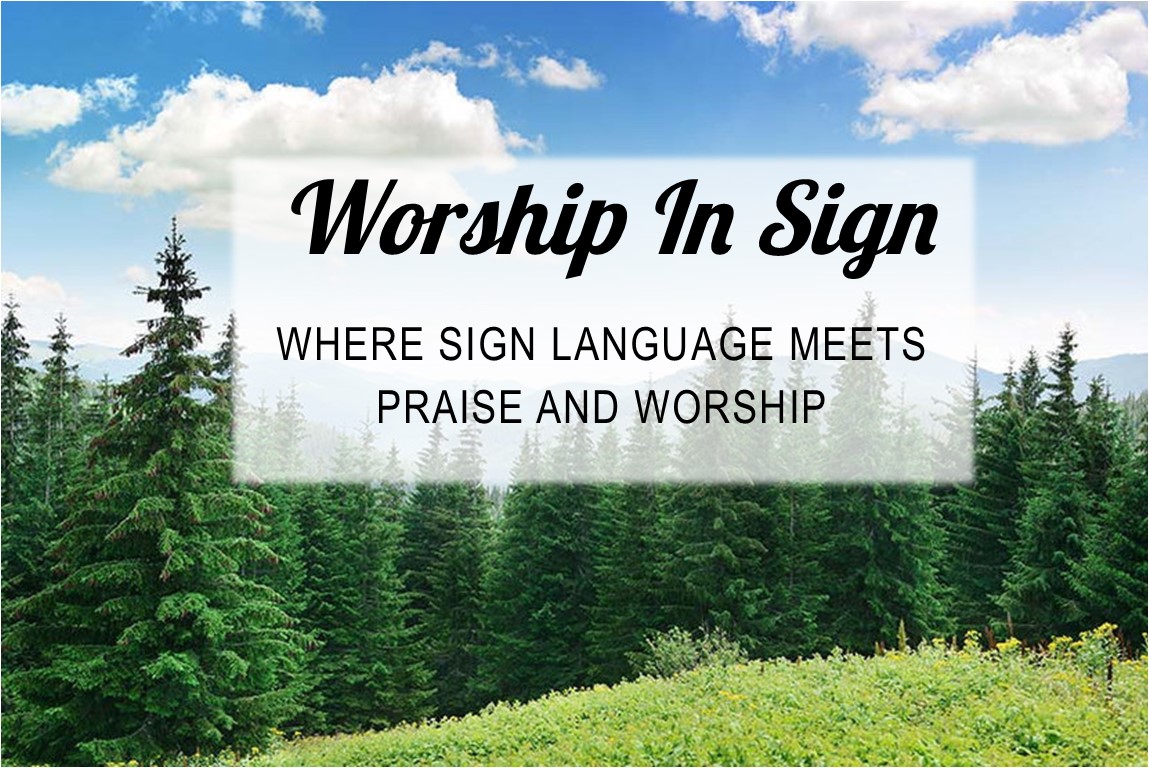 Sundays at 8:45am
The beauty of movement in sign language has enormous emotional appeal and allows one to experience the gospel in a fresh new way.  This class meets on Sunday mornings and offers the opportunity for anyone to learn to sign to Worship songs.  Training in interpreting techniques is included.  For more information, contact Debbie Wright at wrightplace.wright@gmail.com
Intentional Christian Grandparenting
Most grandparents are missing important opportunities to pass on their faith to their grandchildren. At Legacy Coalition, we help grandparents grow in their biblical role through our resources and events, so they can have a greater spiritual impact on their family.
Find Resources for Intentional Christian Grandparenting at:
www.legacycoalition.com
Grand Monday Nights weeklywebinar (see Legacy website
Podcasts [Legacy Grandparenting] on any streaming service (Spotify, Pandora, iHeart Radio, etc.)
National Summit Oct. 21-22 (See website for remote locations)
Resources for you and to use with your grandchildren (see store on website)
Contact us: Ed or Jo Beth Vinson: ejvinson@bajabb.com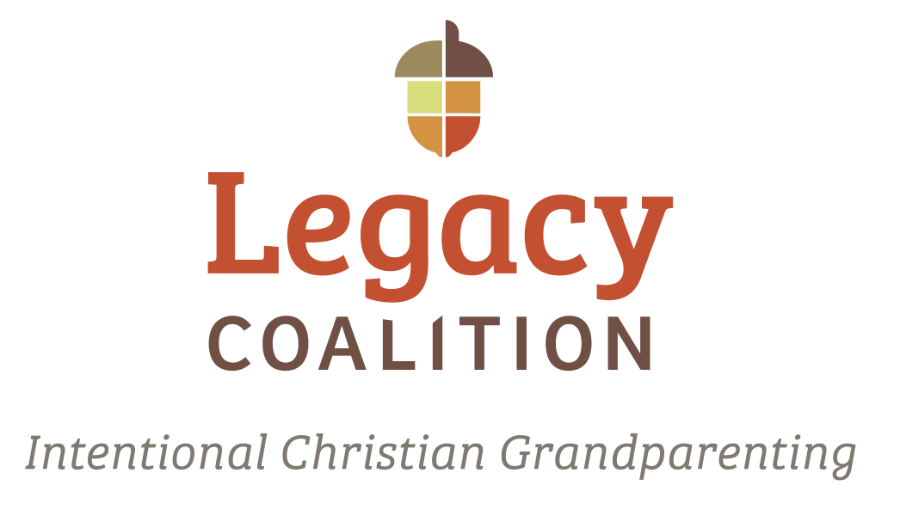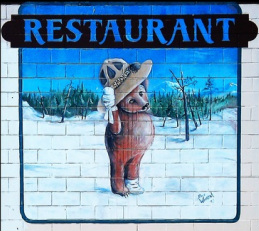 Every Monday at 8:30 a.m., we have breakfast together at Smokey Bear Restaurant in Capitan. Everyone is welcome to join us. For more information, contact the church office at:
info@anguschurch.org
Passion for God, Compassion for People.