Enjoy these messages from Ms Connie!
What does it mean to be a servant of Jesus?
What do you have to be for God to use you?
Has anything happened really good and you couldn't wait to tell everybody?
Do you know the 10 Commandments?
"I am the Resurrection and the Life. Do you believe this?" ~Jesus
ON FACEBOOK or YOUTUBE
Each week find great video
content for kids and families online.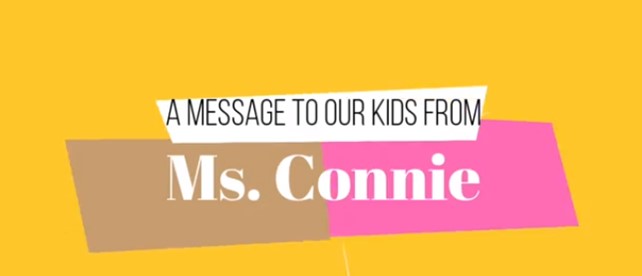 Passion for God, Compassion for People.