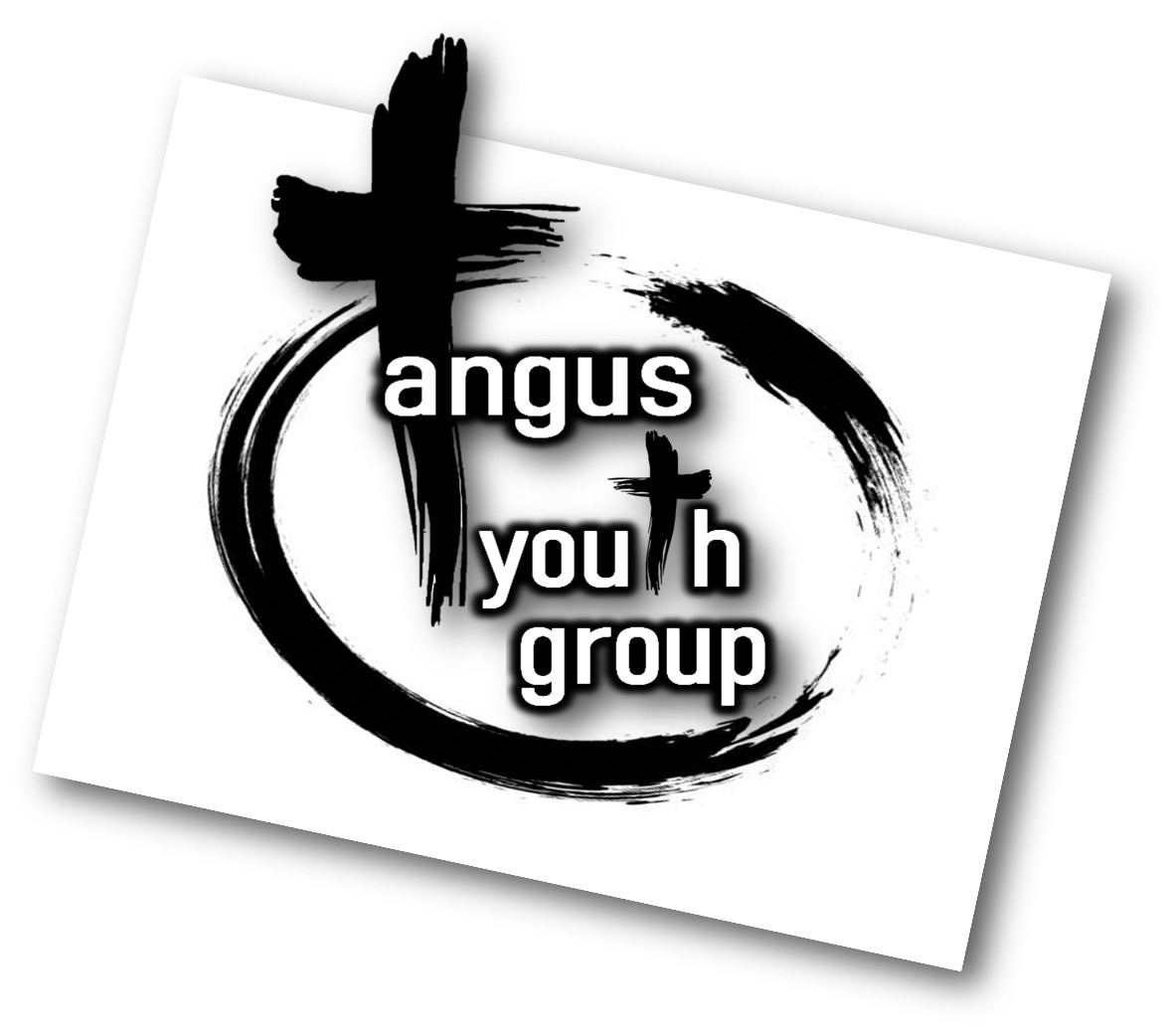 To lead middle and high school students in our community into relationship with Jesus Christ. As students grow in faith, we want to challenge them to boldly step into the plan and purpose God has for their lives. As we see God change the lives of our students, our prayer is that He will use our students to change the lives in our community.
Why are Wednesdays the best night of the week?!
Because that's when Angus Youth Group happens! Have a tasty, hot meal. Connect with other students. Get to know adults who are genuinely interested in your life. Learn more about God and why he cares about you. Oh, and we can't forget incredible music and a message that speaks to real life.
Angus Church vans pick up from the Capitan School parking lot at 4:10pm and return to Capitan around 8:30pm
Watch Youth videos Online
No matter how you serve, as a team we are together helping guide students into a growing relationship with Jesus!
A variety of roles are available on Sundays and Wednesdays.
All team members must go through an application, interview, and background check to serve
along side our youth. Interested in serving?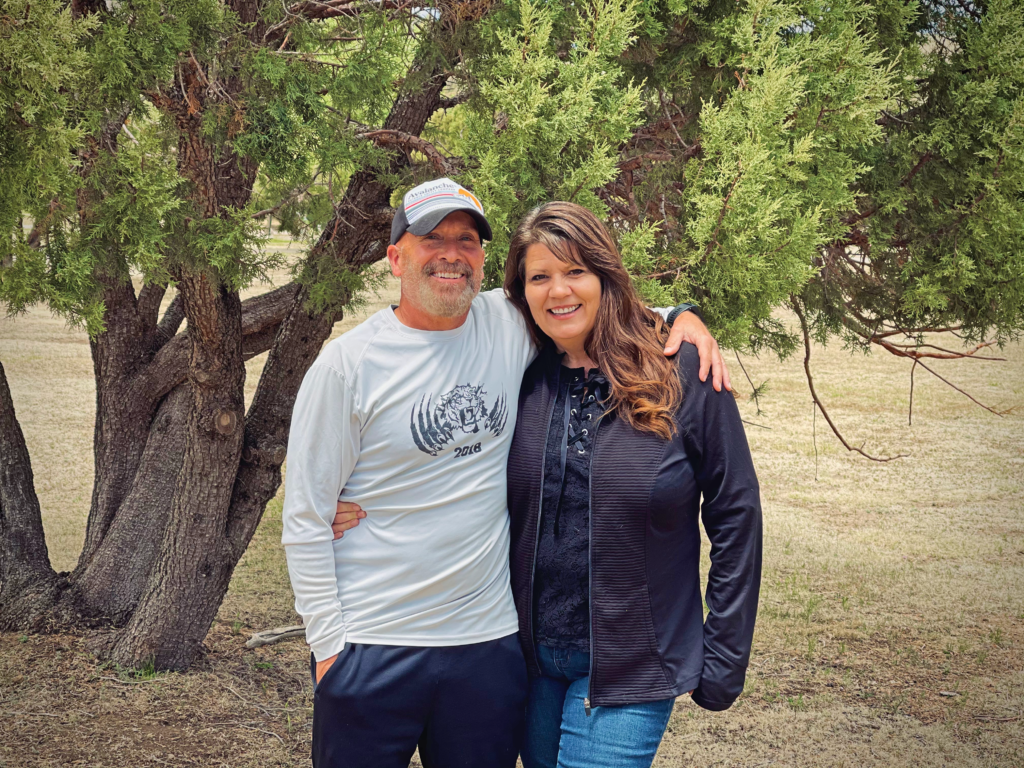 PHIL AND SHELLY JONES
YOUTH PASTORS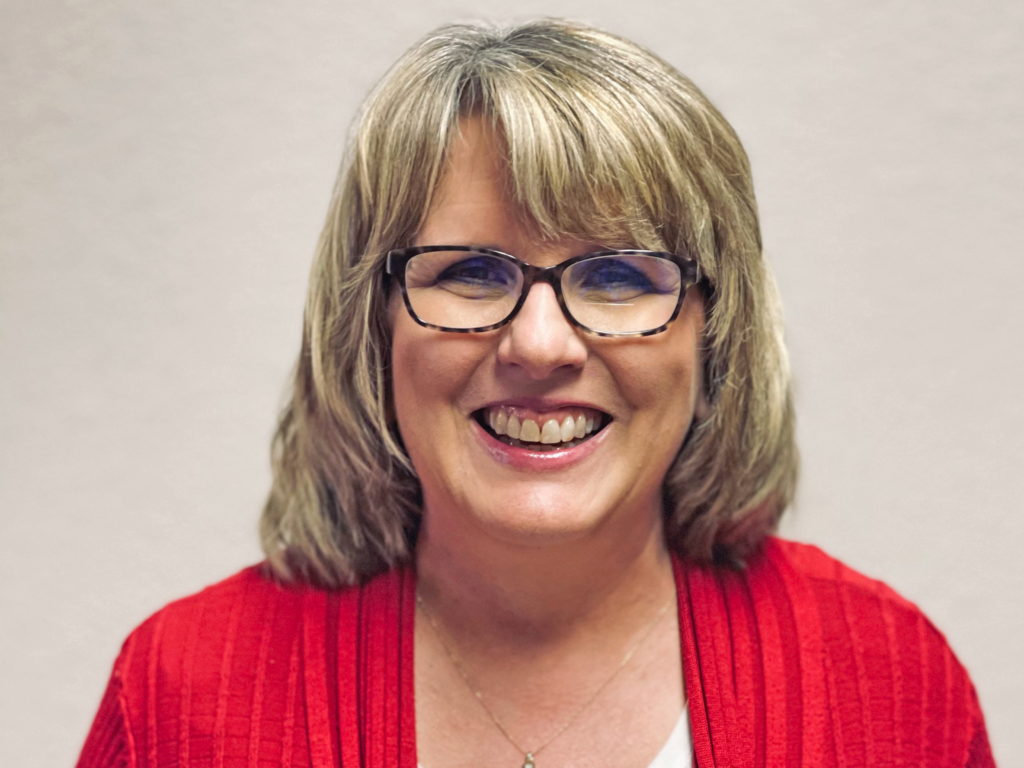 PATTY HUTCHISON
NYI President
Passion for God, Compassion for People.