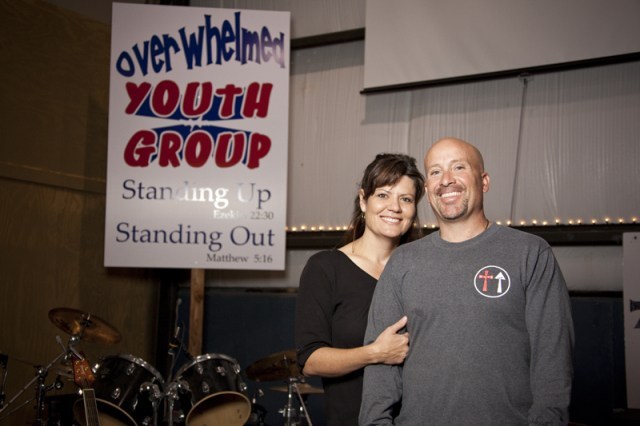 is to lead middle and high school students in our community into relationship with Jesus Christ. As students grow in faith, we want to challenge them to boldly step into the plan and purpose God has for their lives. As we see God change the lives of our students, our prayer is that He'll use our students to change the lives in our community.
Weekly Bible Study
We hold weekly bible studies on Sunday's after our worship service to engage our Angus Students to be more like Christ.
Wednesday Bible Study
Every Wednesday night we gather with our Students for a dinner and worship service.
Angus Church Overwhelmed Youth Group Intro 2021
Angus Youth Group Bible Study Temptation
Angus Youth Group Bible Study The Prodigal Son Part 2
Angus Youth Group Bible Study The Prodigal Son