DON'T LET ANYONE LOOK DOWN ON YOU BECAUSE YOU ARE YOUNG, BUT SET AN EXAMPLE FOR THE BELIEVERS IN SPEECH, IN CONDUCT, IN LOVE, IN FAITH AND IN PURITY.
1 Timothy 4:12
Equipping Kids & Building Families
We partner with parents to bring kids to a genuine and living faith in Jesus. We provide a safe, loving experience through fun social interactions, engaging biblical teaching and dynamic kid-friendly worship!
NEW CHILDREN'S MINISTRY PASTOR!
We are thrilled to announce that, after a long search, God has answered our prayers for a Children's Pastor! Please welcome Sherri Todd and her husband Terry to our church family.  Sherri has worked with children and youth in the Church of the Nazarene since she was 17 years old. In early April 2021, Angus offered and Sherri accepted the Children's Ministry pastoral position where she will lead the effort of discipling the kids of Angus Church. This includes equipping and partnering with parents to take ownership of discipling their own children, and building a team of leaders who have a passion for this as well. Welcome Sherri!
ANGUS KIDS WEDNESDAY NIGHT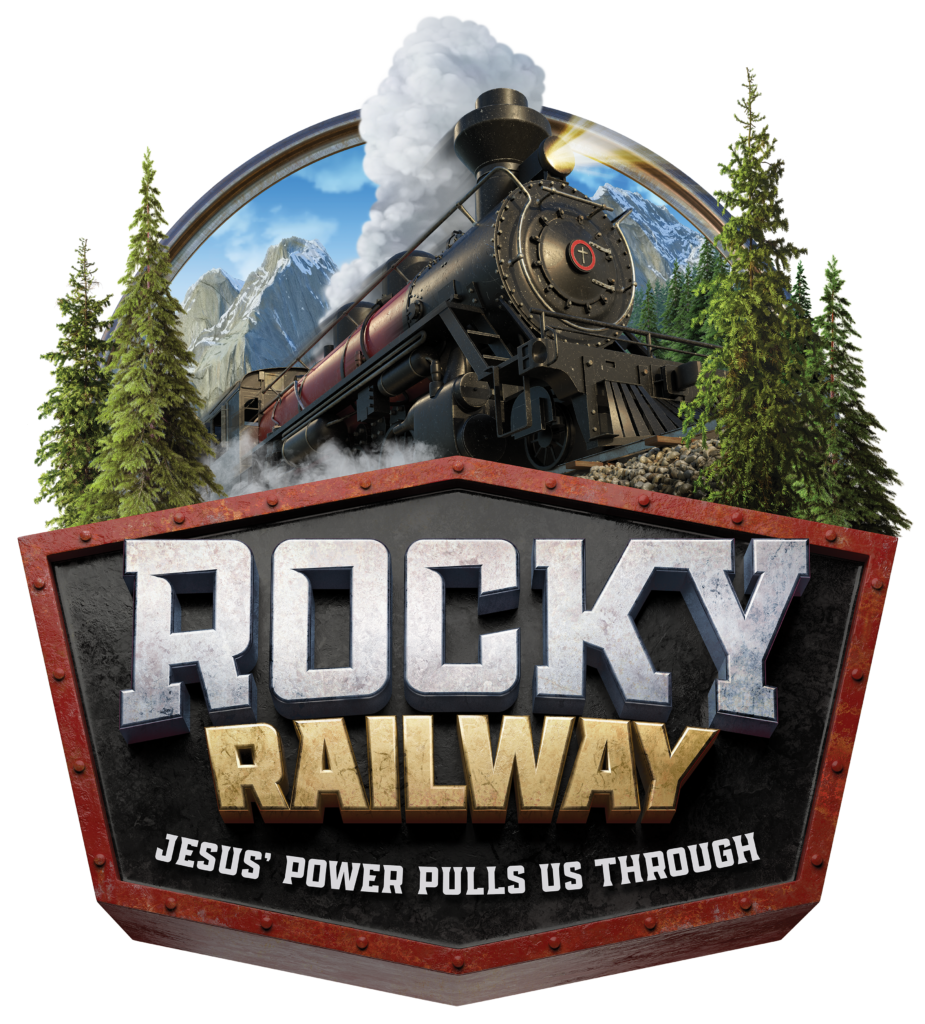 New friends • Amazing experiments • Creative games
 Surprising adventures • Incredible music
and a DELICIOUS DINNER!
Each Wednesday night at 4:30 p.m.
Angus Church vans pick up from the Capitan School parking lot at 4:10 p.m. and return to Capitan around 7:00 p.m.
Parents and Guardians:
Please fill out and email both the

Liability Release

and

Perm

ission to Ride

.  Email to
info@anguschurch.org

or print and send with your child the first evening they attend

.
Parents and Guardians:
Please submit the

Perm

ission Verification

to Capitan School prior to your child riding the Angus Church van. 
ANGUS KIDS SUNDAY MORNING
Join us Sundays for Angus Kids worship, where we sing, dance and worship God through music. Creative Bible teaching, exciting videos, Bible verse memorization, fun games and a bunch of silly stuff also happens in kid's worship.
Angus Kids Sunday Mornings— 9:30am
(for kids kindergarten through 5th grade)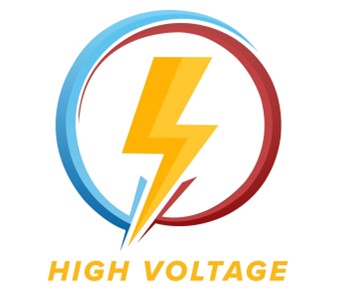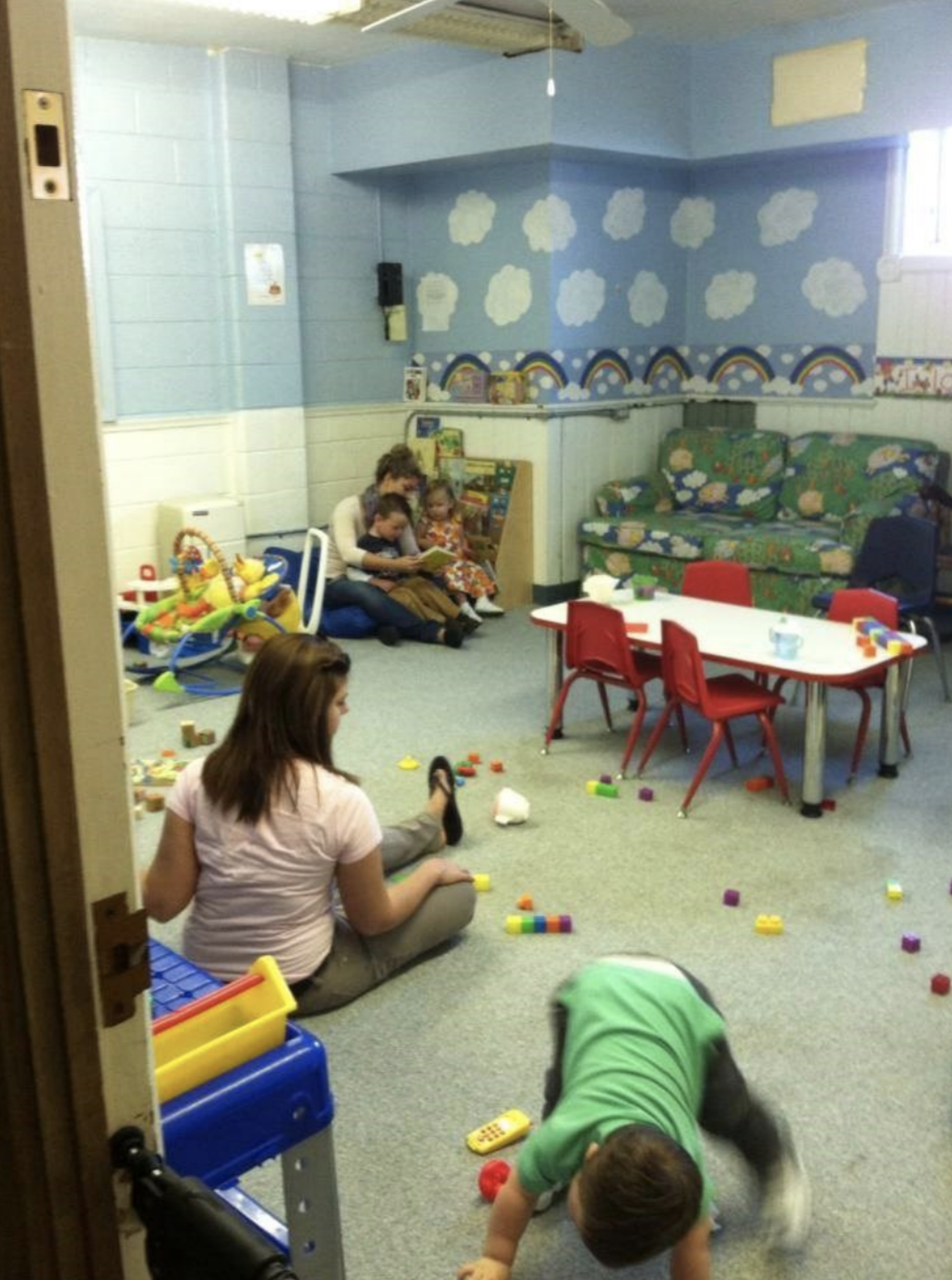 With the help of dedicated volunteers, children experience the trust and security of God's love by having their individual needs met. Some days, that is different for every child! Our volunteers love spending the time to figure out what makes each child feel safe and comfortable. During their time with us, even our smallest children have a chance to hear a Bible story, participate with motions and activities, and get to enjoy fun songs together! They also interact and play with children in their age group, and receive a snack. Name-tag security, door security, and direct communication systems are in place to give parents peace of mind.
Available from 9:00am to 11:00am during the worship service
ON FACEBOOK or YOUTUBE
Each week find great video
content for kids and families online.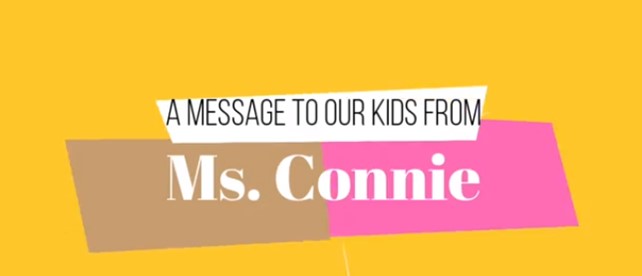 There are many different places to be a part of our Angus Kids team.
No matter how you serve, as a team we are together helping guide kids into a growing relationship with Jesus! 
Here are some different ways to be part of our team:
Welcome Guides: Greeters, Check-in Hosts, Guest Relations
Group Guides: Worship Leaders, Story Tellers, Game and Activity Leaders
Production Guides: Help with video presentations and preparation of curriculum.
Security Guides: Help implement our safety and security protocols.
All team members must go through an application, interview, and background check to serve in Angus Kids Club.
Interested in serving? 
Passion for God, Compassion for People.