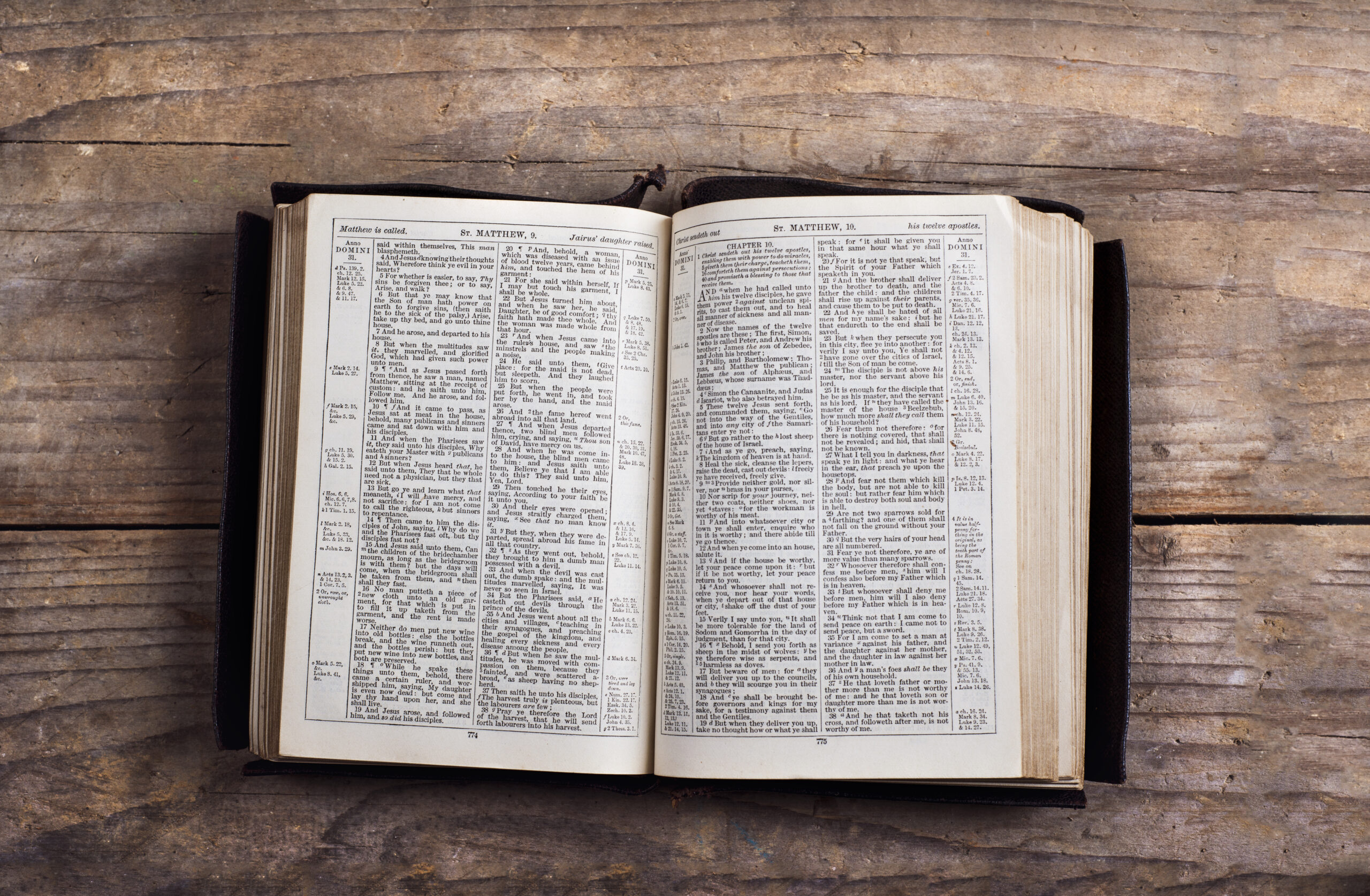 We believe that God calls followers of Jesus to a life of holy living that is marked by an act of God cleansing the heart from sin and filling the individual with love for God and humankind. Following Jesus is a way of life. As we learn to live in obedience to the Word of God and in accountability to one another, we begin to understand the true joy of life and the Christian meaning of freedom.
This does not come merely by human effort. It is the means through which the presence of God gradually brings us to maturity in Christ. The ultimate goal is to be transformed into the likeness of Jesus Christ.
Establish. Narrate. Grow. Act. Give. Equip.
We believe that God has called us to E.N.G.A.G.E. our community in learning to become more like Christ.
 To E.N.G.A.G.E. our community means that we help to Establish who we are in Christ through the Word of God.
We Narrate
or share what it is that God is doing in 

and through our lives, sharing our story about how Christ is at work in us.
We want our community of believers to Grow
in their love for Christ and in their relationship to 

Him and to each other.
We want to Act
out our faith; to 

show what we believe as we interact with each other and the community at large.
We are also learning to Give
of ourselves to God and one another.
Finally, we seek to Equip believers to be disciples of Jesus and become disciple makers.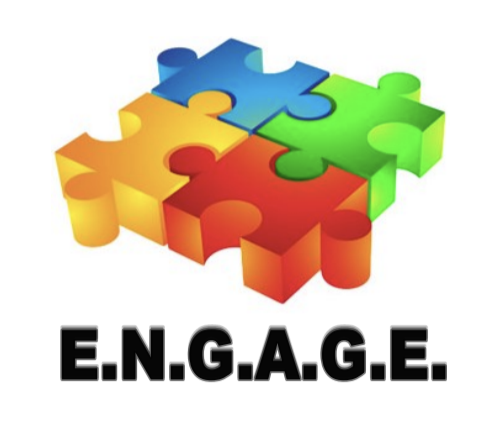 Passion for God, Compassion for People.