They devoted themselves to the apostles' teaching and to fellowship, to the breaking of bread and to prayer.
Acts 2:42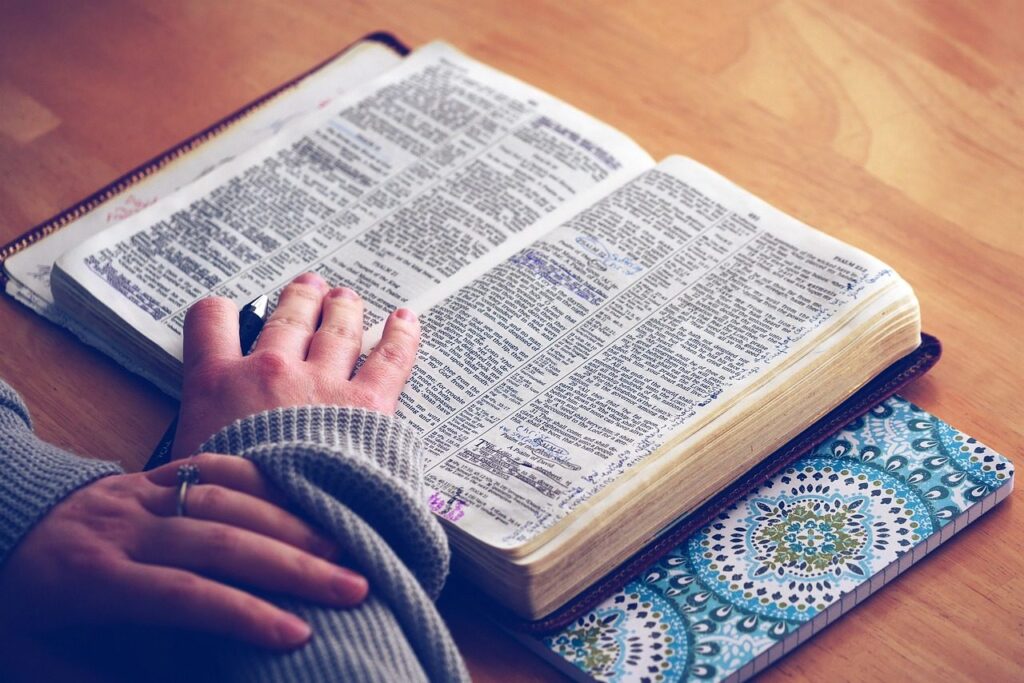 Sunday Morning Small Groups
8:45am – 9:45am
On Sunday morning, everyone is welcome to enjoy a hot breakfast at 8:00am and then join a small group.  We will be offering a variety of groups to help people live healthier, vibrant, and God-honoring lives. Our groups will address different aspects of life such as relationship enrichment, grandparenting, financial planning, sign language, and most importantly, spiritual formation. Groups will rotate throughout the course of the year and new topics will be developed and offered on a regular basis. Click on the button to learn more about each individual group currently being offered.
Every Monday at 10:00am with Ilene Marsh
Every second Monday of the month, we roll bandages to support Dr. Erin Meier and the hospital in Papua New Guinea.
Together, we share new insights, engage in fun activities and share prayer needs. We want everyone to feel comfortable, welcome, and free to think through questions; but the teaching is not watered down. God gave us all ears and we are learning to be better listeners of His truth. Email the church office for more information at info@anguschurch.org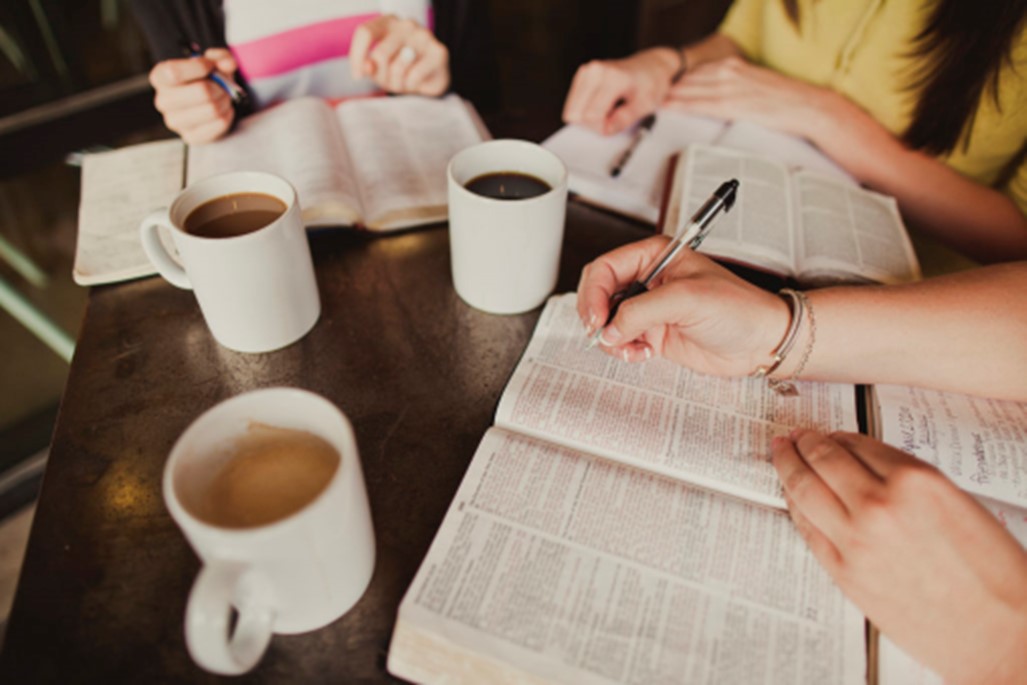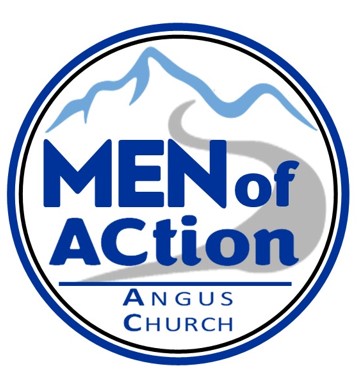 Every Tuesday at 6:00pm
Mike Beall, our Men's Ministries Director, invites all men to gather at the church on Tuesdays for fellowship and spiritual formation. All men are welcome and encouraged to come. 
BE WATCHFUL, STAND FIRM IN THE FAITH, ACT LIKE MEN, BE STRONG. – 1 Corinthians 16:13
We want to inspire young adults to follow Jesus and fearlessly change the world. Our goal is to create space for young adults to encounter Jesus and experience Christ-centered community. We do this at various times during the week through Bible studies, sharing meals, and fun events. We'd love to have you join us!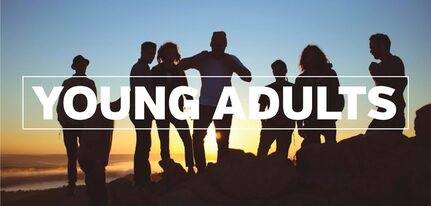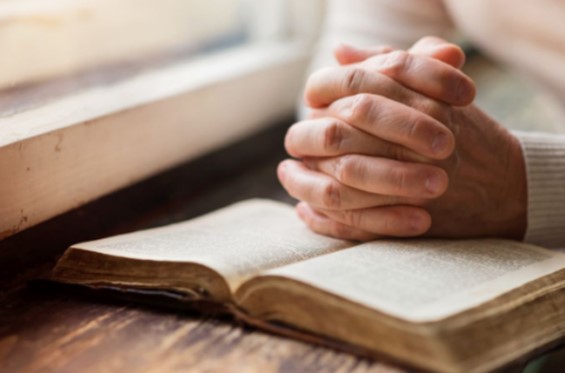 These prayer times are open to anyone who desires to pray with and for others, pray for our services, pray for the mission of Angus Church and for the many other churches meeting in Lincoln County.
Sunday Morning Group Prayer – 8:15am
Monday Morning Men's Group Prayer – 6:30am
Passion for God, Compassion for People.