BE WATCHFUL, STAND FIRM IN THE FAITH,
ACT LIKE MEN, BE STRONG.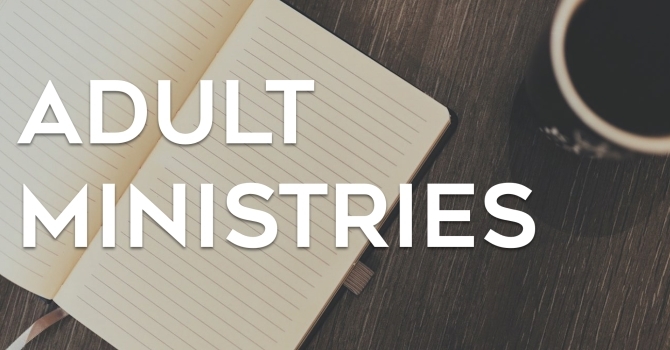 Our mission
for adult ministry is to develop communities of faith committed to learning, growing, and serving together. We truly believe that God has not called us to advance His kingdom alone, but rather, to do so in community. By joining adults in our congregation together in community groups and classes, we are partnering them with one another to push each other on to faith in Christ as well as work together to make new disciples in our community.
In-Tandem Community Groups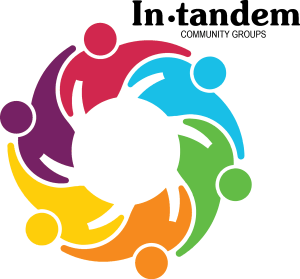 Small Groups are not meeting at this time.
In Tandem Community Groups are made up of people from all different walks of life and ages. They meet in homes, workplaces, coffee shops, gyms, restaurants and other places in the community where we live, work and play.
Generation to Generation
For Women of all Ages
 Write this down for the next generation so people not yet born will praise God. Psalm 102:18
 Women's Bible Study
Stay tuned – Womens' Ministry is planning a bible study called the War Room Bible Study. Please come and enjoy Fun and Fellowship as we start our new study. More information to come soon.