They devoted themselves to the apostles' teaching and to fellowship, to the breaking of bread and to prayer.
Acts 2:42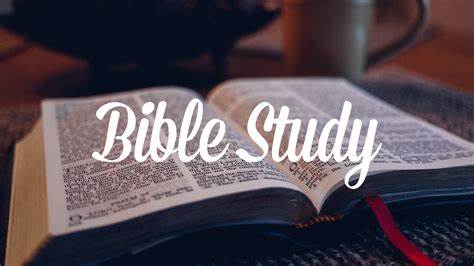 Sundays 8:30am, Room 12
**The Journey class is taking a winter season break. We will announce next year when we will resume. Blessings for Christmas and the new year. 
We share Biblical truths and how these truths apply to our everyday living, God's grace, and forgiveness.  This Bible Study uses curriculum that lends itself to lecture and open discussion.  We always include a time of praise, prayer requests, and prayer time together. Grab breakfast or just a cup of coffee and join us in room 12 at 8:30 Sunday morning.  All are welcome!
Every Monday at 10:00am with Ilene Marsh
Every second Monday of the month, we roll bandages to support Dr. Erin Meier and the hospital in Papua New Guinea.
Together, we share new insights, engage in fun activities and share prayer needs. We want everyone to feel comfortable, welcome, and free to think through questions; but the teaching is not watered down. God gave us all ears and we are learning to be better listeners of His truth. Email the church office for more information at info@anguschurch.org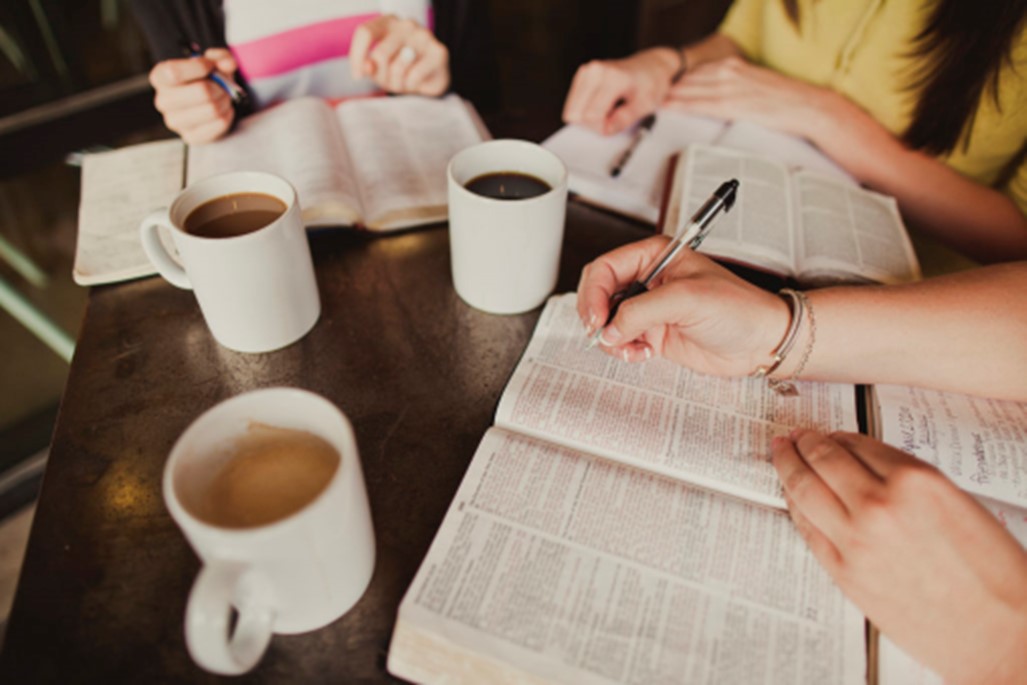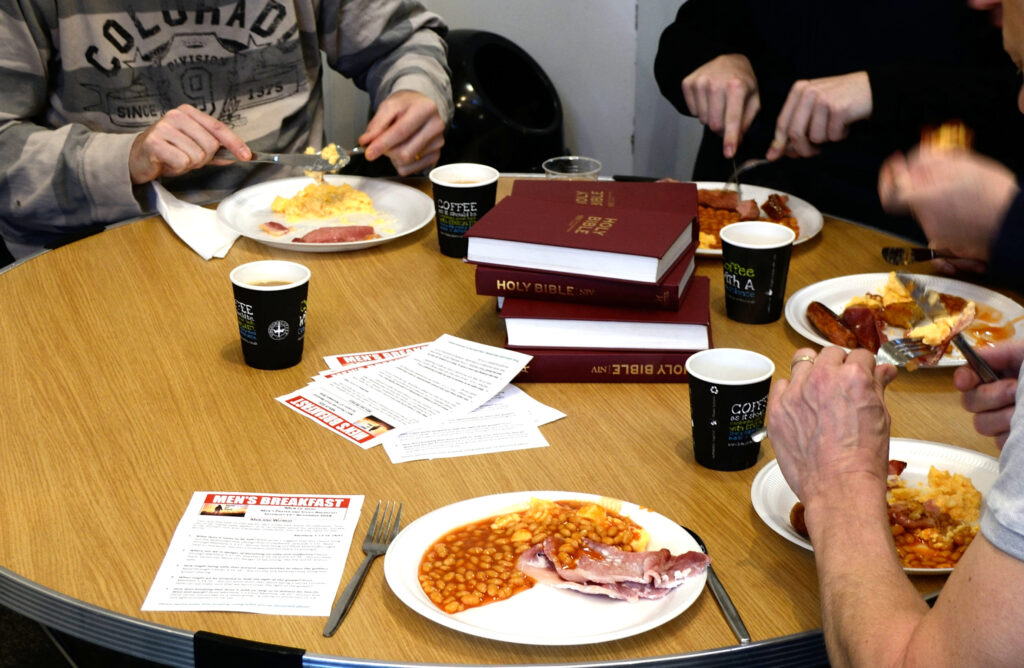 Men's Breakfast and Study
Every 1st and 3rd Saturday at 7:30am
We invite all men to join us for breakfast and a study of the book, "Confronting Injustice without Compromising Truth."  We encourage you to purchase the book, but if you cannot, handouts will be available. Breakfast begins at 7:30.  If you would like to help prepare breakfast join us at 7:00.
Simply put, this small group focuses on Jesus, hearing Him, knowing Him, believing Him and following Him. It's all about developing a personal connection with Jesus that is life-changing. Refreshing. Invigorating. We are learning to recognize God's activity, and to hear Him speak through His Word and through each other using the same techniques Jesus used to teach his disciples. This class invites you to become a true disciple of Jesus; to absorb His passions, behaviors and wisdom by spending quality time with Him. We are seeking to engage in a relationship with Jesus that shapes us into His likeness and in turn, inspires others to do the same.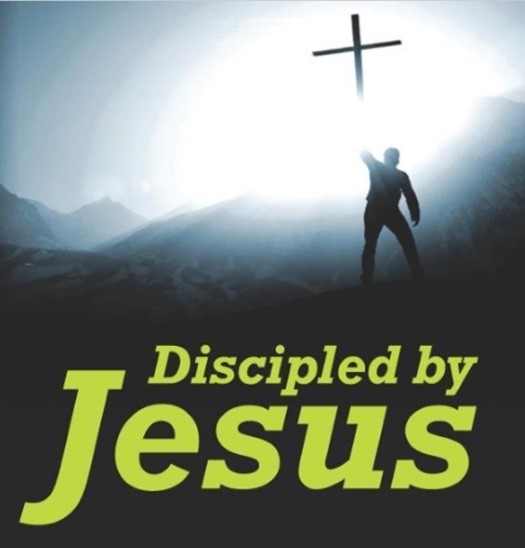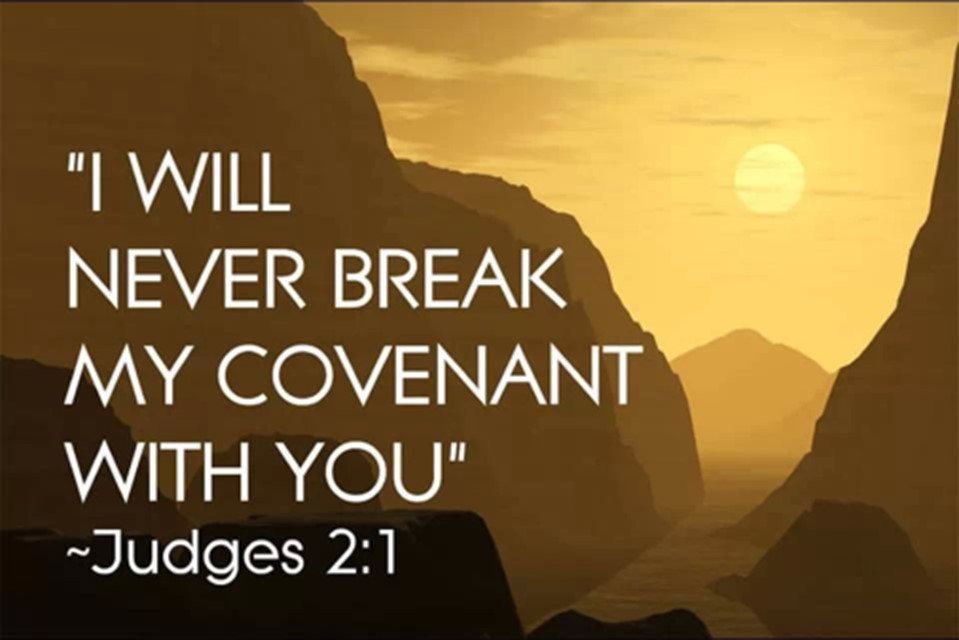 Sundays at 11:00am – various teachers
Someone loves you. Unconditionally. Unshakable. Unfailingly. That Someone is God Himself. But how can that be possible? Why would God love you so? Because He has fashioned an unbreakable covenant between Himself and you. And He always keeps His promises. When you understand how thoroughly the dynamic concept of covenant permeates everything God says in His Word, and everything He does in your life, you'll come to experience one of the most stabilizing, most freeing truths you'll ever know.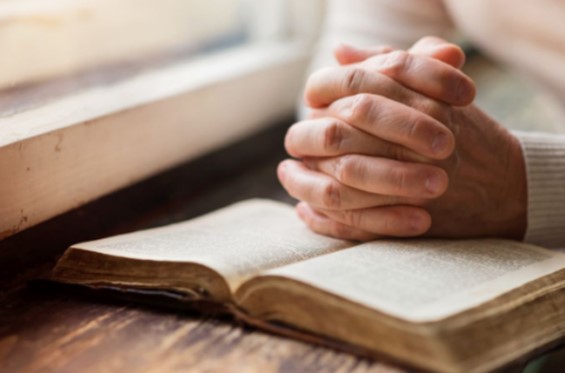 These prayer times are open to anyone who desires to pray with and for others, pray for our services, pray for the mission of Angus Church and for the many other churches meeting in Lincoln County.
Sunday Morning Group Prayer – 8:15am
Monday Morning Men's Group Prayer – 6:30am
Passion for God, Compassion for People.