They devoted themselves to the apostles' teaching and to fellowship, to the breaking of bread and to prayer.
Acts 2:42
Every Monday at 10:00am with Ilene Marsh
Every second Monday of the month, we roll bandages to support Dr. Erin Meier and the hospital in Papua New Guinea.
Together, we share new insights, engage in fun activities and share prayer needs. We want everyone to feel comfortable, welcome, and free to think through questions; but the teaching is not watered down. God gave us all ears and we are learning to be better listeners of His truth. Email the church office for more information at info@anguschurch.org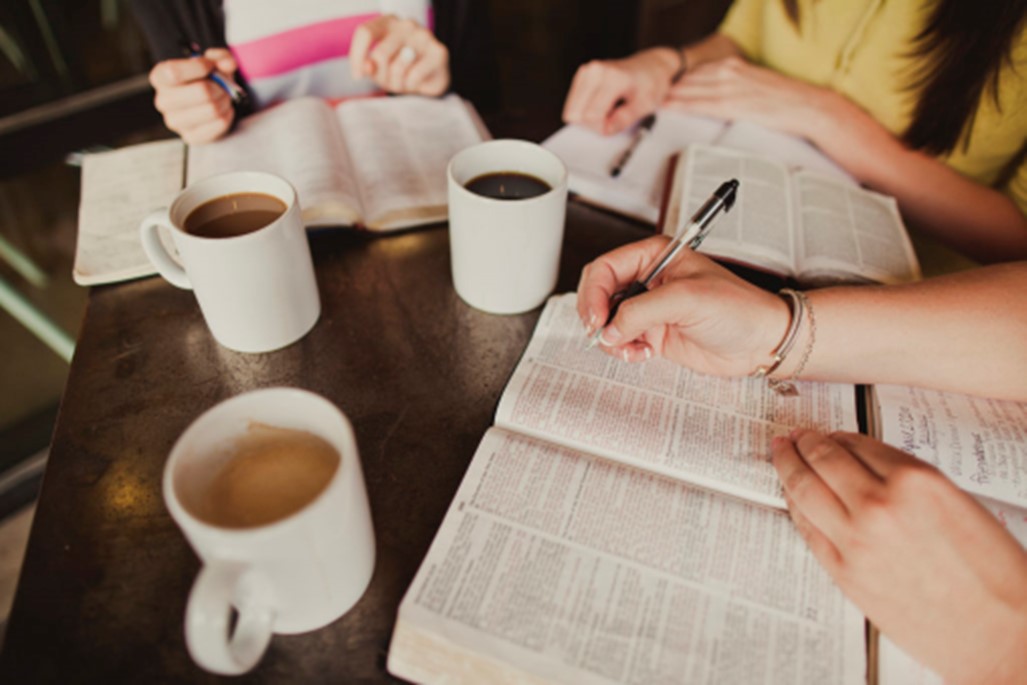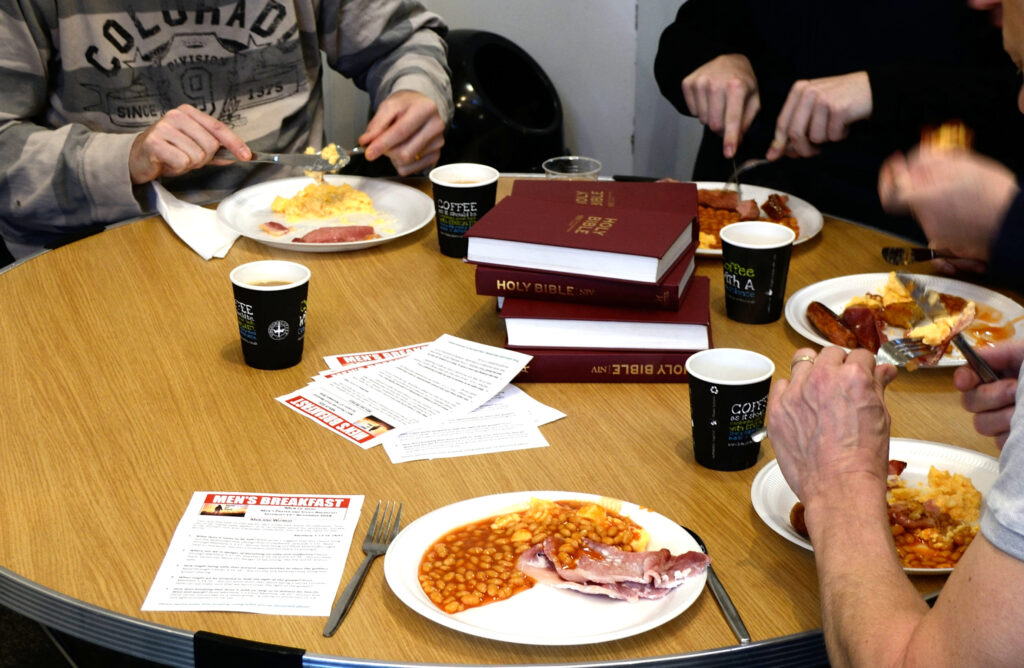 Men's Breakfast and Study
Every 1st and 3rd Saturday at 7:30am
We invite all men to join us for breakfast and a study of the book, "Confronting Injustice without Compromising Truth."  We encourage you to purchase the book, but if you cannot, handouts will be available. Breakfast begins at 7:30.  If you would like to help prepare breakfast join us at 7:00.
Wednesdays at 5:30pm – Meet in Room 12
Beginning Wednesday, November 2, Dr. Larry Lacher, our District Superintendent, will be teaching a class on prayer. All adults are invited! We will be reading the book entitled, "The Praying Pastor." Although the book seems to be addressed to only pastors, Dr. Lacher states, "The book is an excellent tutorial for everyone to learn how prayer works." This is a six week course you do not want to miss! To register for the class, contact the church office at 575-336-8032 or sign up on Sunday. The books will be provided, however, donations are appreciated to help defer the cost. You are invited to dinner at 4:30 and then stay for the group from 5:30 to 6:45.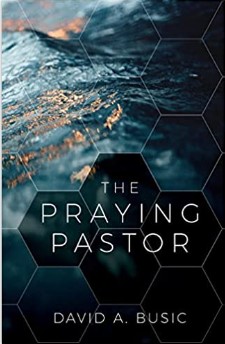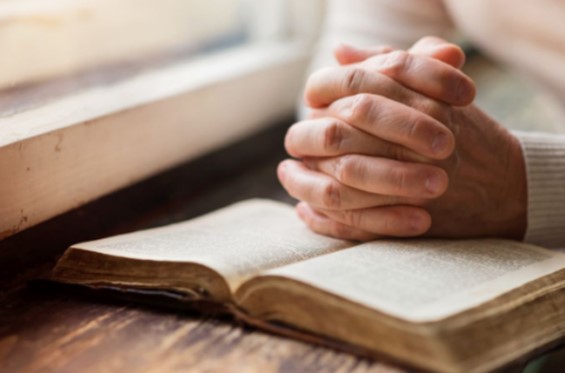 These prayer times are open to anyone who desires to pray with and for others, pray for our services, pray for the mission of Angus Church and for the many other churches meeting in Lincoln County.
Sunday Morning Group Prayer – 8:15am
Monday Morning Men's Group Prayer – 6:30am
Passion for God, Compassion for People.