Nazarene Missions International

Since our beginning days in the early 1900s, missions has been a priority: church planting, financially supporting both Nazarene missions and other Christian ministries around the world, sending short-term project teams, and commissioning members who are called to full-time missions service.
TO MAKE CHRISTLIKE DISCIPLES IN THE NATIONS
"As the Father has sent Me, I am sending you." JOHN 20:21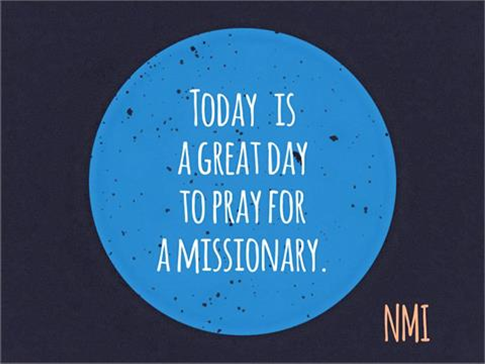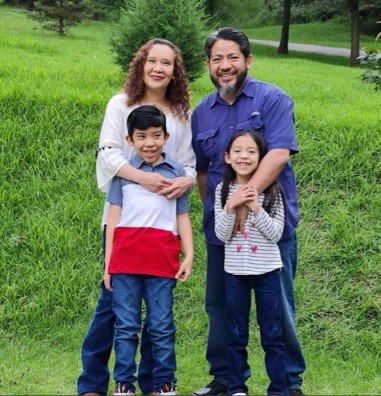 Esdras and Scarlet have been married since February 2007. They have two children, Joshua Alexander, born in Mexico and Sara Michelle, born in Costa Rica.
Esdras and Scarlet Jimenez
SERVING IN
Ecuador South America 
Esdras was born in Chiapas, Mexico. He is the second son of a pastoral family. Since 2005, he has served as a missionary in the Mesoamerican Region. He has served in the Communication Department, Theological Education, and Finances, Since 2014 he has been serving in the South America Region as a National Ministries Coordinator. He also has been a teacher at Quito Nazarene Seminary for the South America Region. He has a bachelor's degree in information, and has a Master's degree in Religion Science, with a focus on the Mission of the Church.
Scarlet was born in Managua, Nicaragua. She too is the second child of her family. She has served as a missionary since 2004. She served as treasurer to the South MAC Area formerly, she has served as a General Administrator for the Nazarene Theological Seminary at Guatemala and for the Virtual Seminary (which is an alliance of SENDAS to offer online theological studies for Latin America) in Costa Rica. She is now working with accounting and finance for the South American Nazarene Theological Seminary, in the South America Region.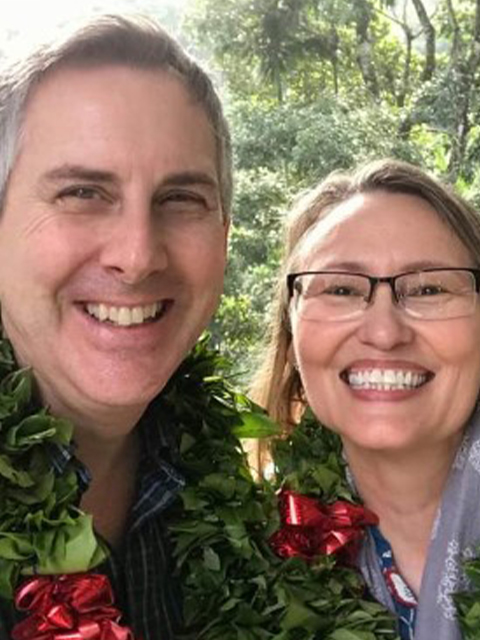 Rusty and Diane Robbins
Currently transitioning from serving in South Asia to serve in Germany. Rusty and Diane Robbins began their missionary service in 2008. In their global assignment, they facilitated work of over 700 JESUS Film teams and in over 100 countries. Rusty and Diane attended Southern Nazarene University where they met. They graduated with degrees in accounting and business. After college they began their careers in the corporate world. In 2000 while on vacation in Ruidoso, New Mexico, the Lord called them to serve at Bonita Park Nazarene Camp. In 2008 while on vacation in Kansas, God directed them to accept a call as Nazarene missionaries serving with JESUS Film Harvest Partners. They love being part of the Church of the Nazarene! They have the privilege of serving in a place where eternity is impacted. It is their hearts desire to come alongside others in Kingdom building.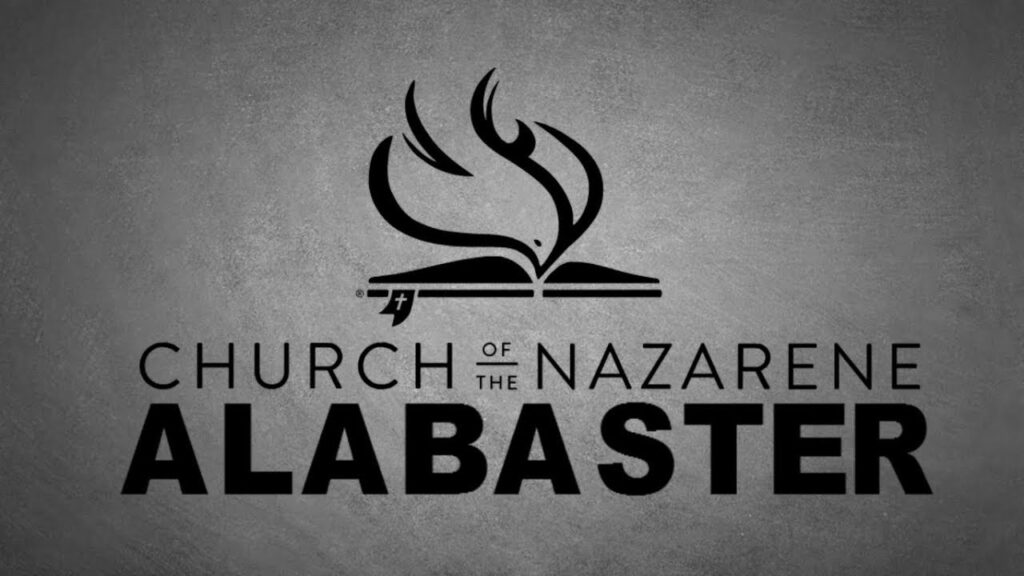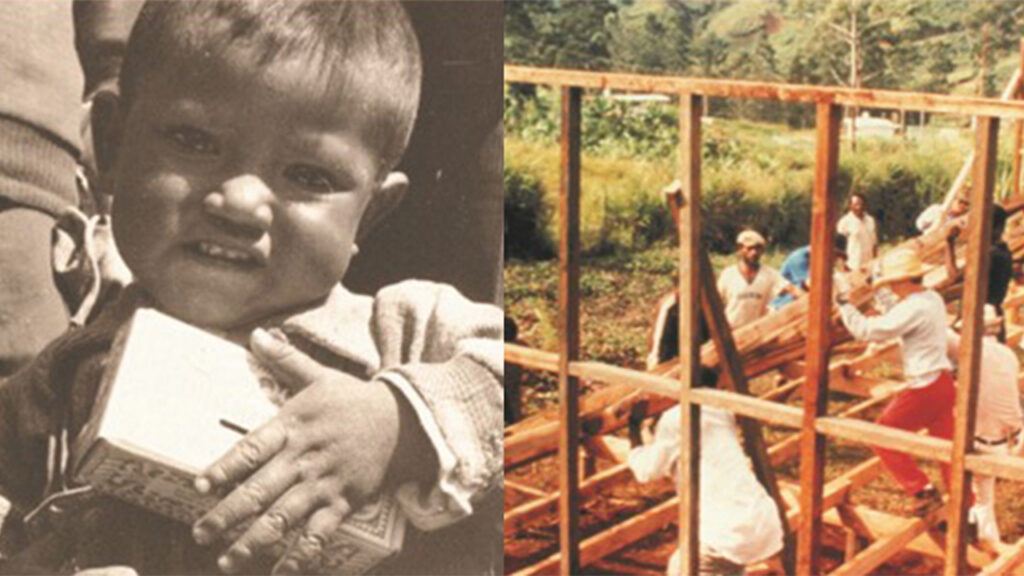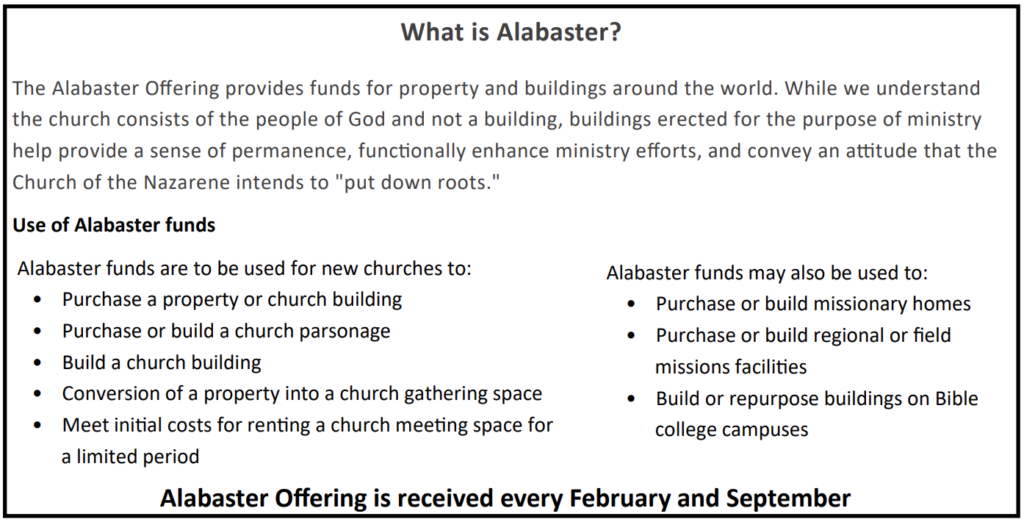 Then he said to his disciples, "The harvest is plentiful but the workers are few. Ask the Lord of the harvest, therefore, to send out workers into his harvest field."
Matthew 9:37-38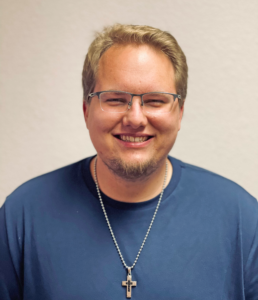 Jonathan Hobbs
NMI President
Passion for God, Compassion for People.