Nazarene Missions International

Since our beginning days in the early 1900s, missions has been a priority: church planting, financially supporting both Nazarene missions and other Christian ministries around the world, sending short-term project teams, and commissioning members who are called to full-time missions service.
TO MAKE CHRISTLIKE DISCIPLES IN THE NATIONS
"As the Father has sent Me, I am sending you." JOHN 20:21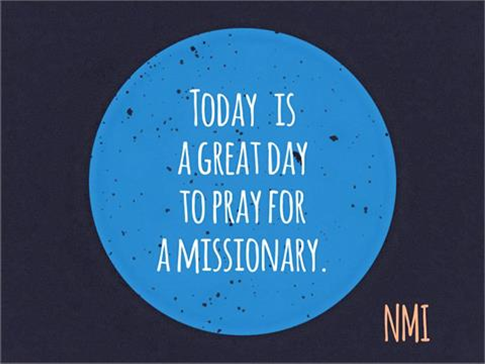 The Grahams
Jaron, Elizabeth & Quentin
The three of us answered a call to serve as missionaries in Hamilton, New Zealand in 2015. Jaron is now the District Superintendent of the New Zealand District Church of the Nazarene, which is comprised of approximately 30 churches and many different cultures. Elizabeth serves as the lead pastor of Crossroads Church of the Nazarene. Together, we give leadership to theological education in New Zealand through our fully accredited satellite school—Nazarene Theological College—Auckland. Quentin (5/2/12) attends our local primary school, swims, rides horses, plays soccer and generally loves life!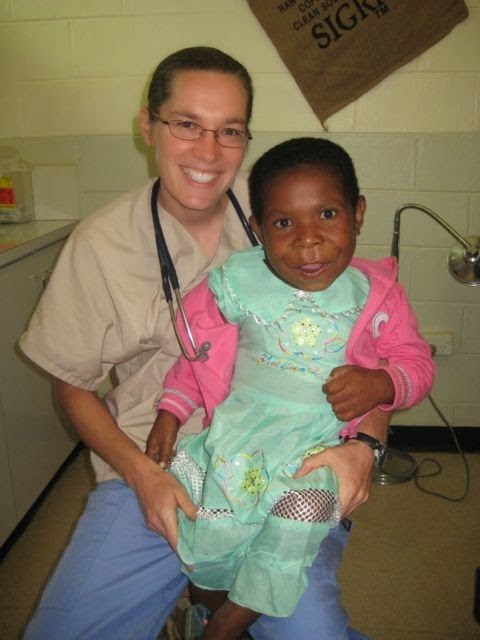 I came to Papua New Guinea (PNG) through the Samaritan's Purse Post-Residency Program in 2007 and haven't left. I joined the Church of the Nazarene in 2010 and became a Nazarene Missionary. I love the opportunity to practice a broad scope of medicine each day, to share Jesus' love with the patients I meet, and to be able to be Jesus' hands and feet to the people of PNG.
Note: The Women's Bible Study rolls bandages to support Dr. Erin and the hospital in PNG every second Monday of the month.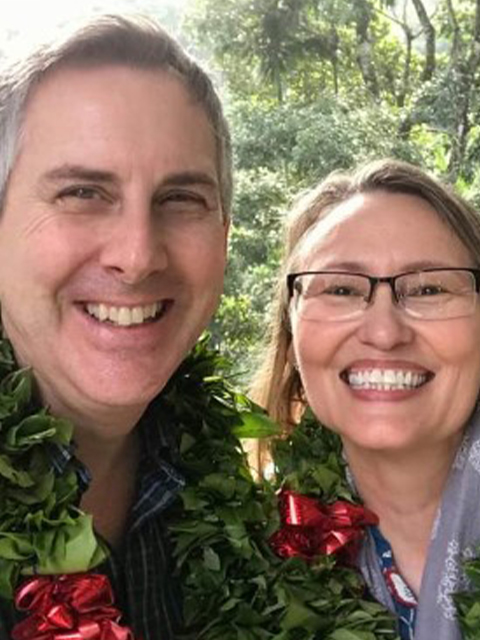 Rusty and Diane Robbins
Currently transitioning from serving in South Asia to serve in Germany. Rusty and Diane Robbins began their missionary service in 2008. In their global assignment, they facilitated work of over 700 JESUS Film teams and in over 100 countries. Rusty and Diane attended Southern Nazarene University where they met. They graduated with degrees in accounting and business. After college they began their careers in the corporate world. In 2000 while on vacation in Ruidoso, New Mexico, the Lord called them to serve at Bonita Park Nazarene Camp. In 2008 while on vacation in Kansas, God directed them to accept a call as Nazarene missionaries serving with JESUS Film Harvest Partners. They love being part of the Church of the Nazarene! They have the privilege of serving in a place where eternity is impacted. It is their hearts desire to come alongside others in Kingdom building.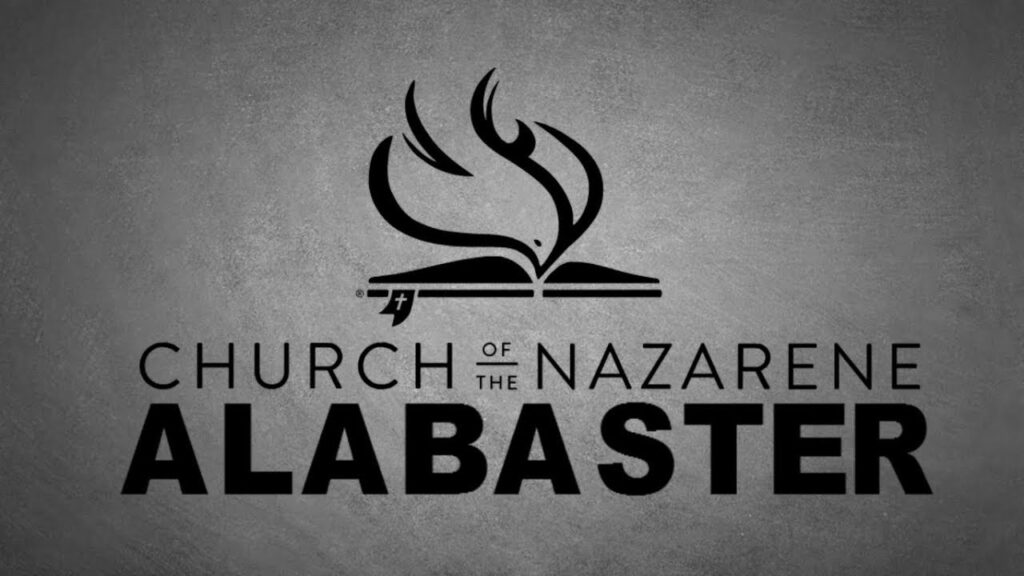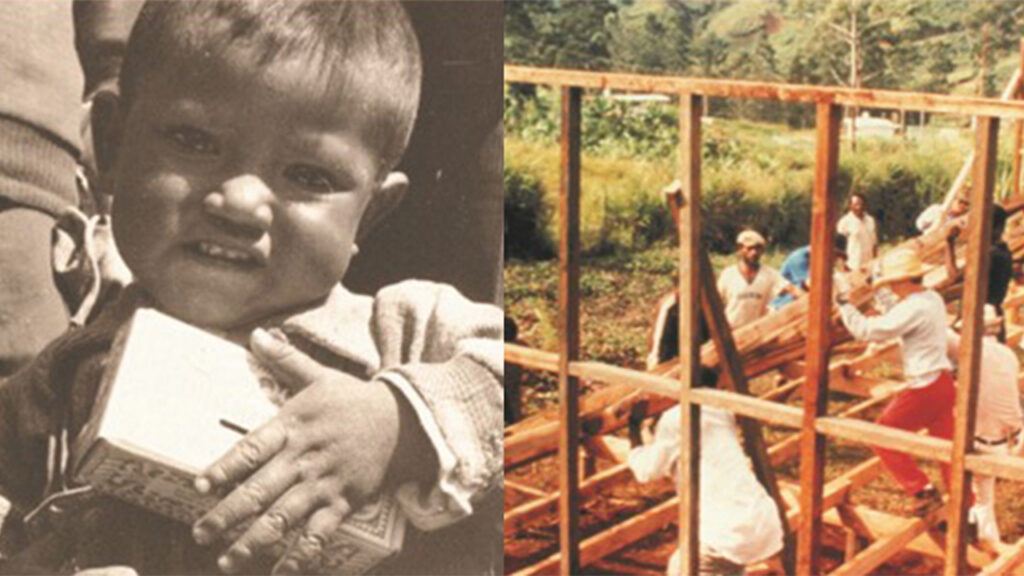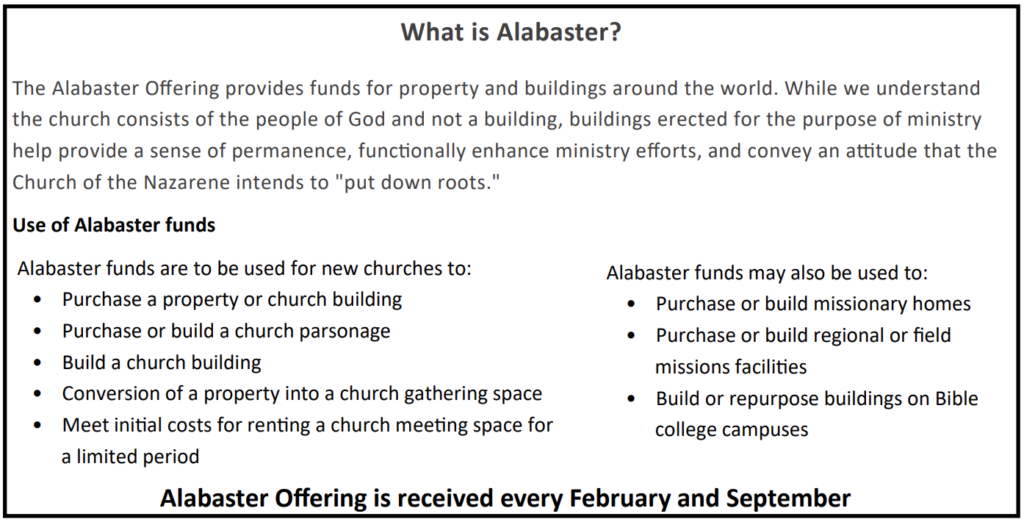 Then he said to his disciples, "The harvest is plentiful but the workers are few. Ask the Lord of the harvest, therefore, to send out workers into his harvest field."
Matthew 9:37-38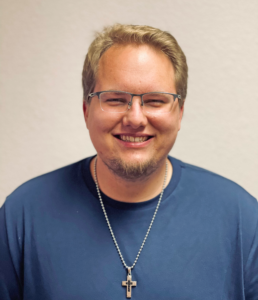 Jonathan Hobbs
NMI President
Passion for God, Compassion for People.