"Lord, do in me what You must do in order to do through me what You want to do."
One of our main values at Angus Church is "Purposeful Compassion." This takes place in our local community through ministries such as the Foodbank, Hope Harbor Transitional Home and Bonita Park Camp. We also reach around the world through Nazarene World Missions and Work and Witness Teams as well as through organizations such as Feed My Starving Children, Samaritan's Purse Christmas Shoe Boxes and Angel Tree. We are called to love others. Join us on the journey!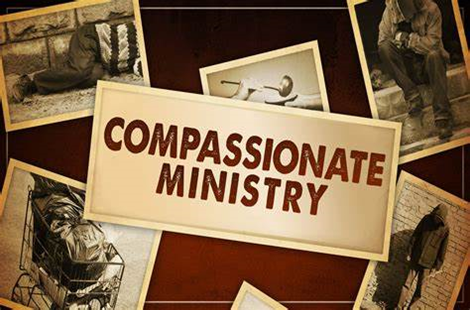 Passion for God, Compassion for People.