Food Pantry and Soup Kitchen
"Don't send them away, you feed them."
Matthew 14:16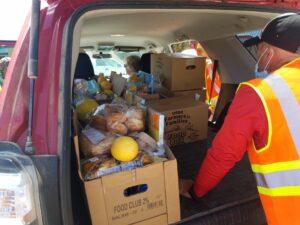 2nd & 4th Tuesday of Each Month
Angus Church distributes boxes of food on the 2nd and
4th Tuesday each month. Everyone is welcome! We
partner with RoadRunner Food Bank of Albuquerque to
provide families in our community with boxes of canned goods, protein, dairy, bakery and produce.
Various factors may force cancellation. For information, call the church office at (575) 336-8032
The RoadRunner Food Bank semi-truck arrives at Angus Church the morning of the distribution.
After sorting and boxing the food, distribution typically begins at 11:00am. (Time will vary slightly depending on when the truck arrives.)
Upon arriving at Angus Church, parking lot attendants direct parking and flow of traffic. Remain in your vehicle and we will load the groceries for you!
Although registration is not required, we do ask that each person who wants to receive a box, fills out and signs a simple information form.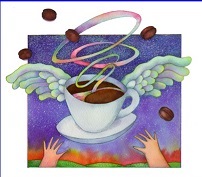 1st, 3rd & 5th Tuesday Each Month
Angus Church welcomes our community to enjoy all-you-can-eat hot soup and bread.
Regardless if the weather is cold or warm, come on in and enjoy a bowl of hot, homemade soup at "The Master's Table"!
Being 100% volunteer means everybody serving does so because they love people! We are always welcoming new volunteers. Even if only for an hour or two.  For the Food Pantry, we need help bagging produce, filling boxes, strong muscles to load cars and those willing to visit and handout water to our guests. For "The Master's Table", we need servers and cooks.  Always, we need prayer! If you are interested in volunteering, we would love for you to join the team.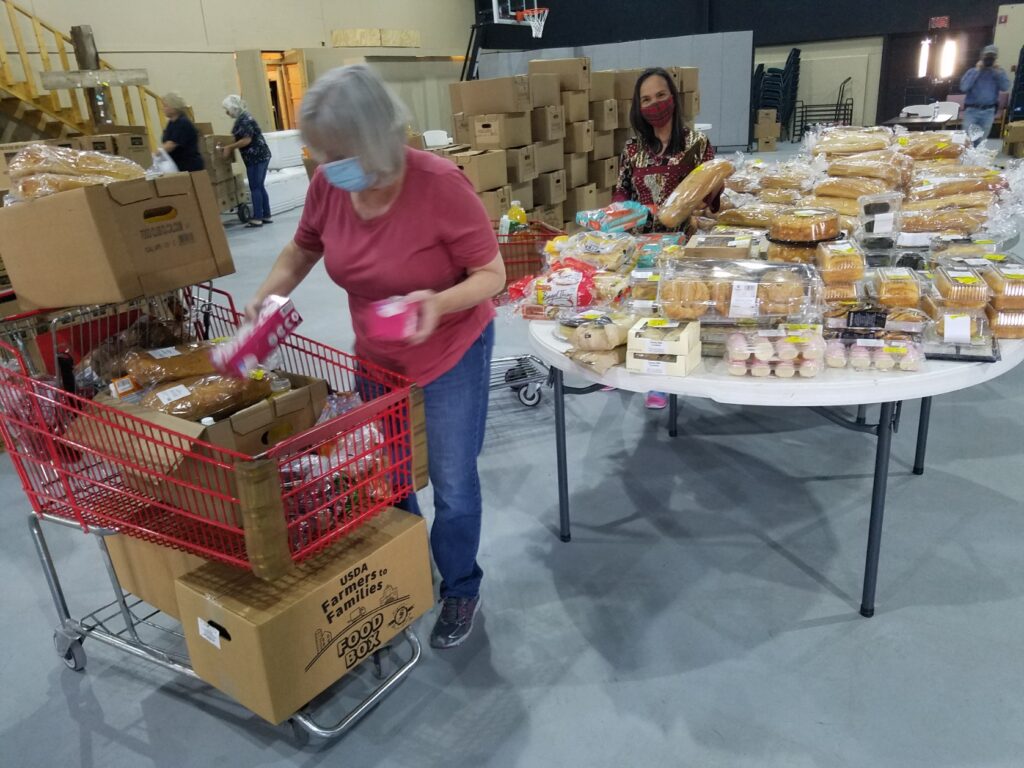 Passion for God, Compassion for People.