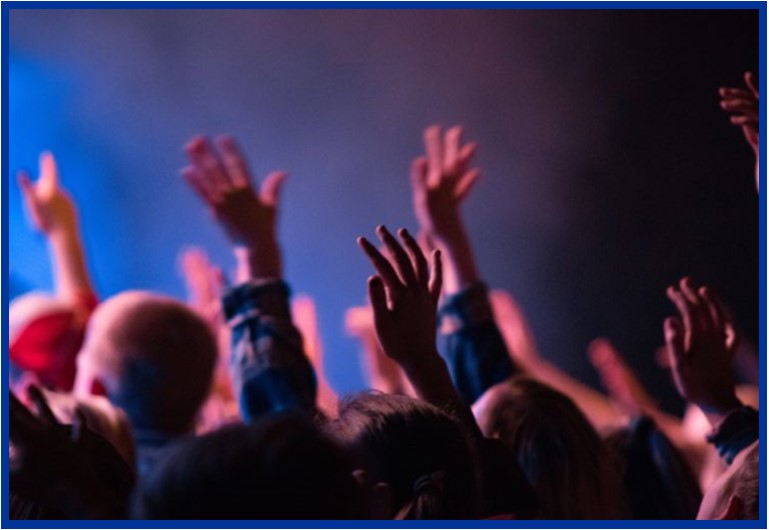 In our service at Angus Church, our desire is to create space for people to encounter God and to facilitate believers in giving Him all the attention and honor He rightly deserves. The Worship ministries of Angus Church help us do that. This is a time of uniting as a church family and celebrating the life we have in Jesus. We celebrate through singing, encouraging, praying, listening, and learning from His Living Word.
Make a careful exploration of who you are and the work you have been given, and then sink yourself into that. Don't be impressed with yourself. Don't compare yourself with others. Each of you must take responsibility for doing the creative best you can with your own life.
Galatians 6:4-5
Are you a vocalist or play an instrument and would like to join our Worship Team? Thank
you for your interest in getting involved at Angus Church of the Nazarene. Our desire is that
you would experience all that God has for you by growing in love for Him and people. We're
excited for you to join in a ministry opportunity that best suits your time and talents.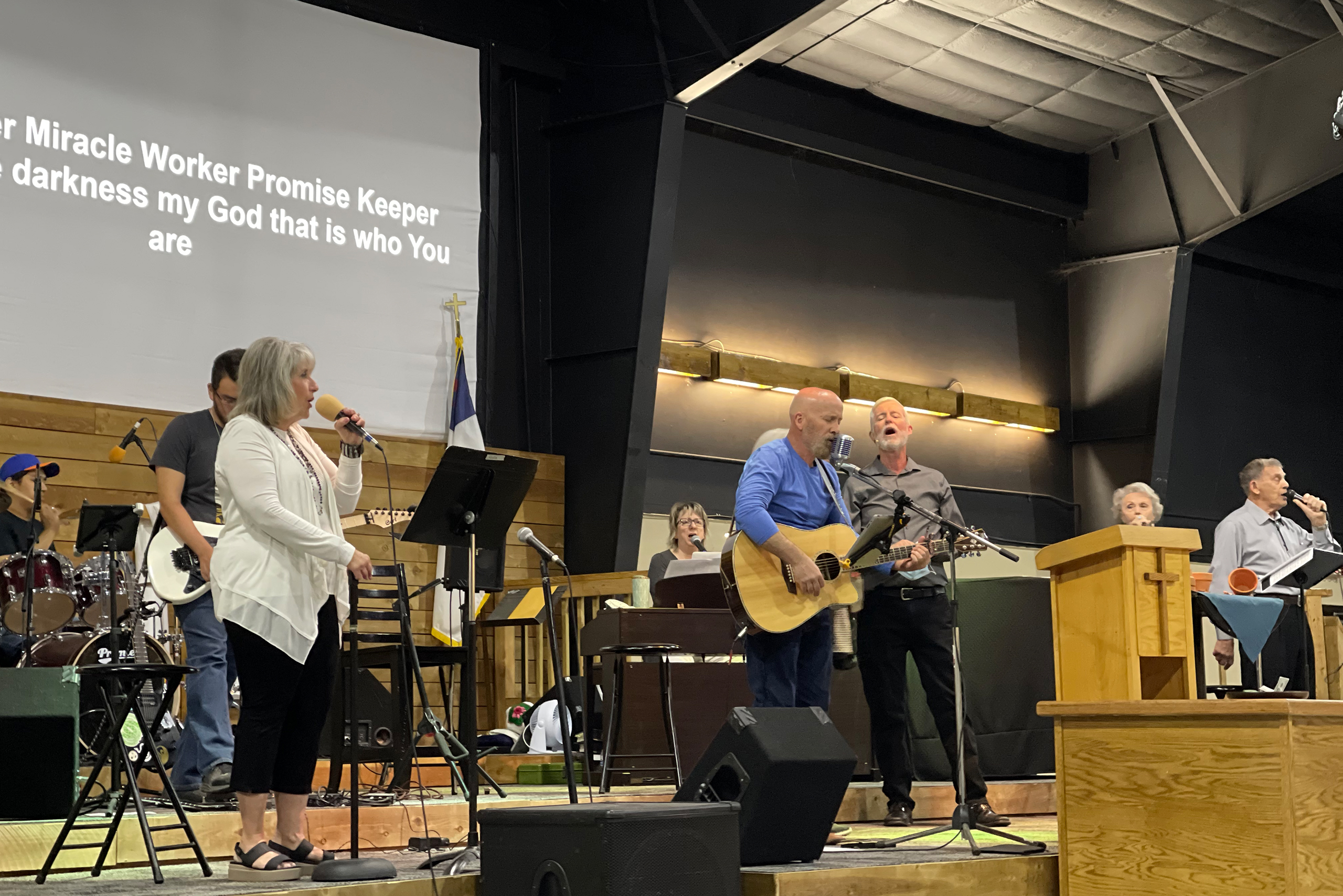 Do you have experience and know about production technology? Our sound, lighting and
media presentation volunteers help to produce our services, both live and online. Production volunteers work in our main Worship Center as well as the children's area. Perhaps you have expertise in Communications that  includes creative or technical skills such as writing, graphic design, photography and videography as well as Information Technology (IT) and web assistance.  If you would like to join Team Tech, let us know.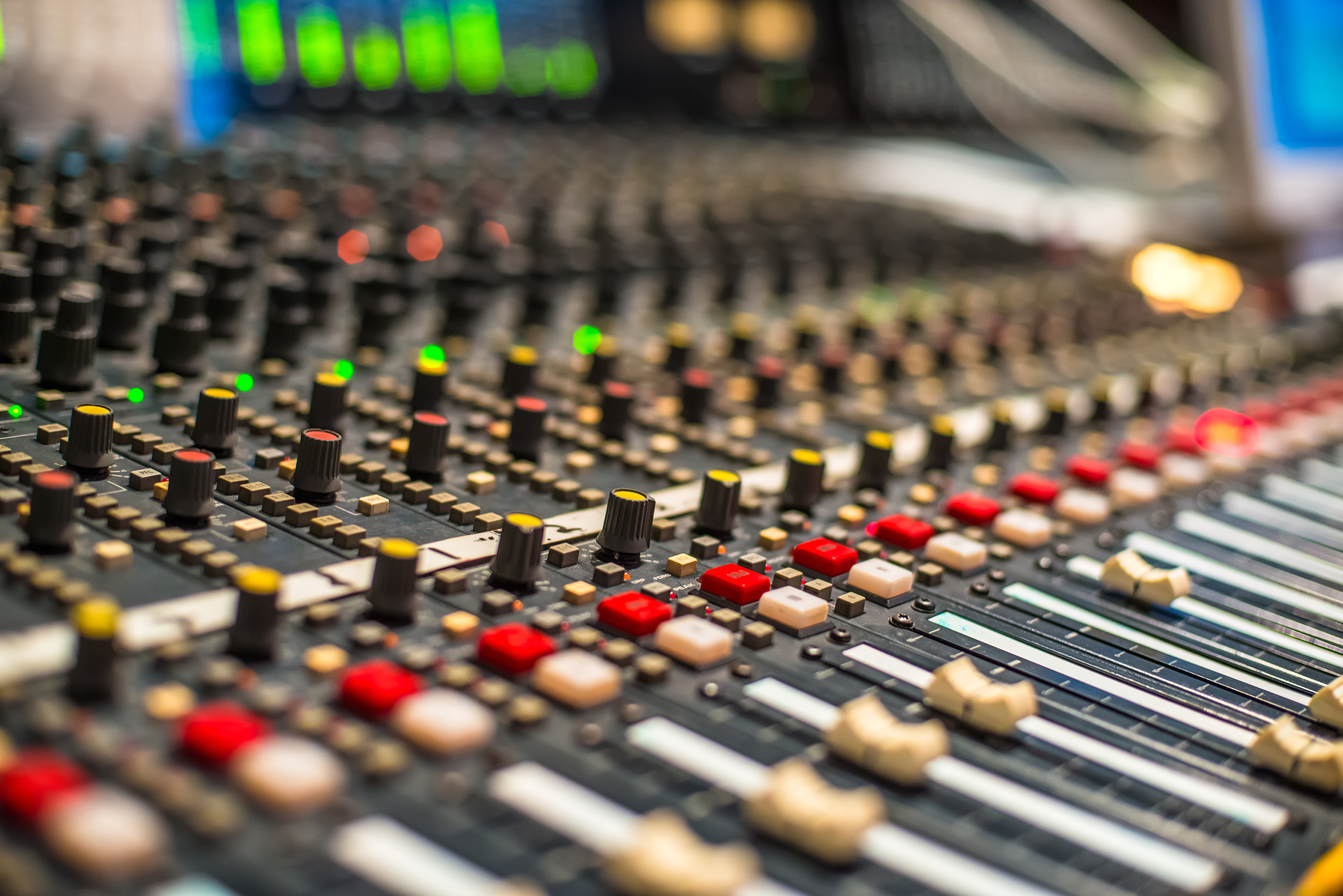 Join First Impressions Team
Be a part of the team that makes our Sunday services great! Perfect if you have a big smile, a warm presence and a humble heart. Opportunities include greeting, parking, and guest connections.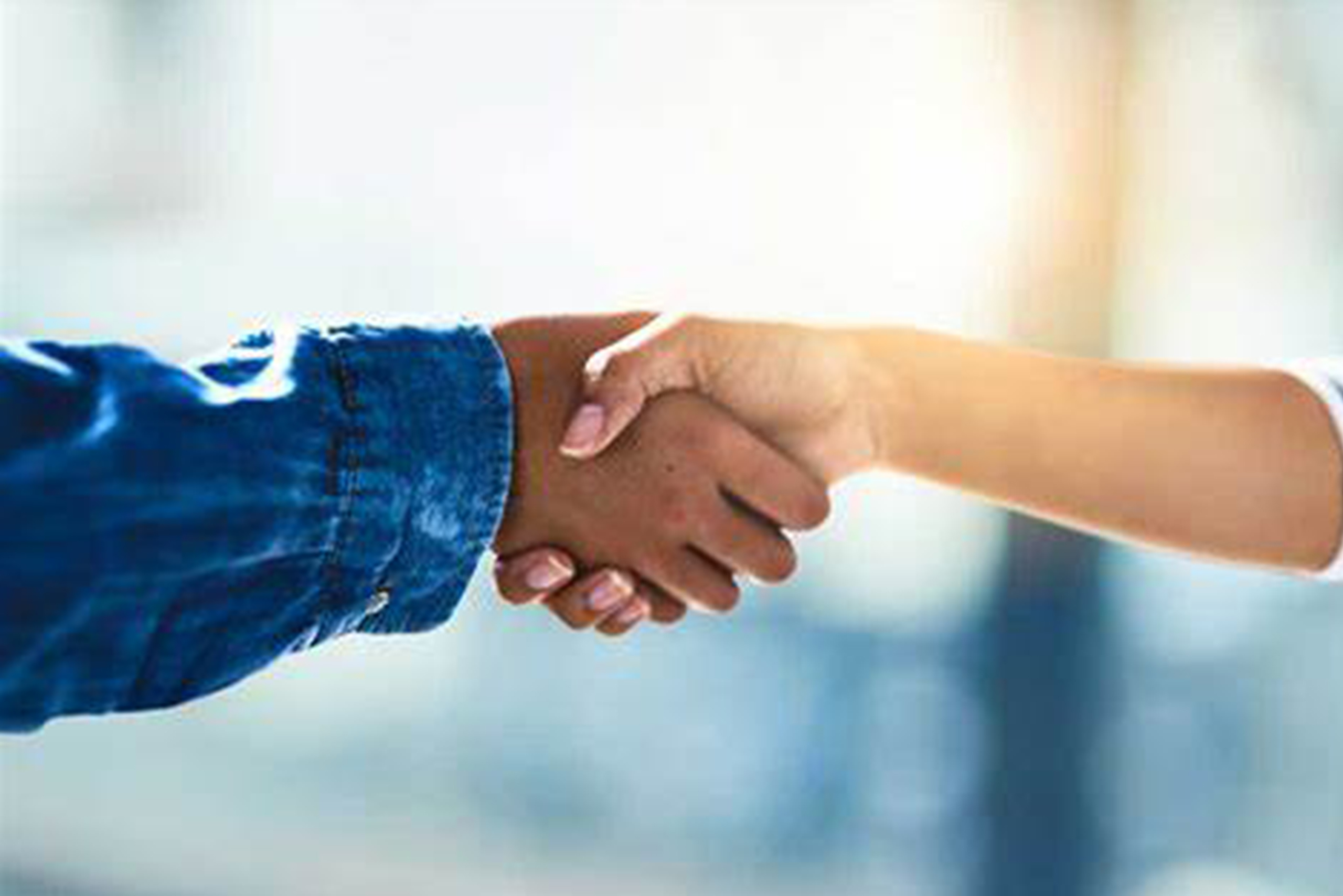 Passion for God, Compassion for People.