Saturdays: Dinner @ 6:30pm, Study @ 8:00pm
Eaglenest Church is a faith
community built on genuine
friendship with Christ and each
other. As we help each other grow
closer to Him, we also seek to
reflect Him in our relationships
and in doing so, invite others to
join us on that journey.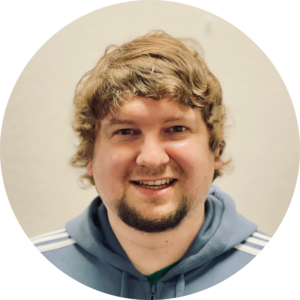 Loren Rush pastors Eaglenest church supported by his wife, Danielle and their children, August and Penelope. Members take turns hosting the gathering in their homes.
Weekly posts to the Facebook group keeps everyone updated on the location, meal, and planned topics.
Email Loren to join the Facebook group