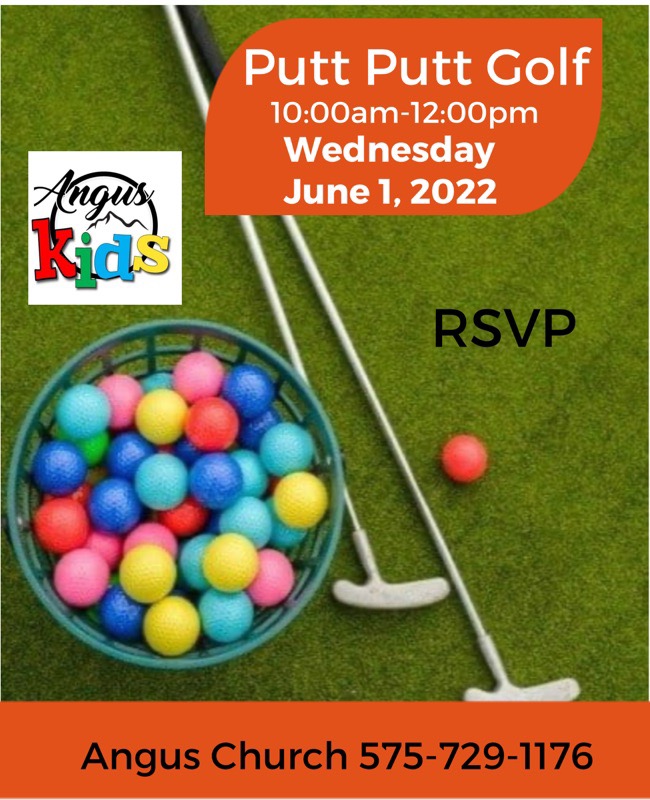 SUMMER WEDNESDAYS FOR
ANGUS KIDS
Wednesday, June 1
Kids meet at Angus Church at 10:00am 
Parents pick up kids at 12:00 noon
RSVP: 575-729-1176
THE HALF MILLION MOBILIZATION
Colossians 4:2
"Devote yourselves to prayer, being watchful and thankful."
PRAYING OUR WAY
TO PENTECOST
May 1 – June 5
Participate in the journey of prayer following a daily prayer journal called Praying Our Way to Pentecost.
View and Download a digital version of the Prayer Journal: Praying Our Way to Pentecost and the Holiness Today Special Prayer Edition.
Load the Half-Million Prayer Mobilization app on your phone!
Open the camera app.

Focus the camera on the QR code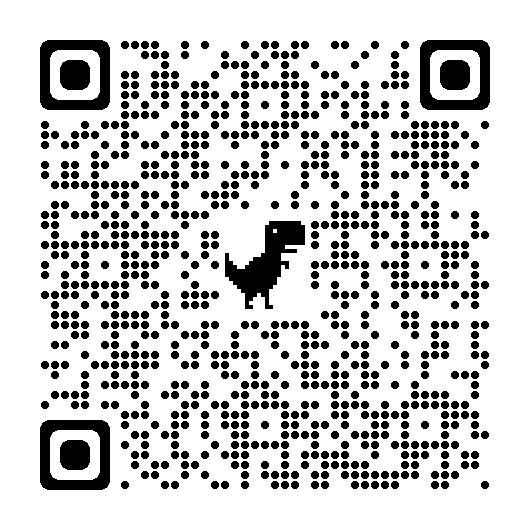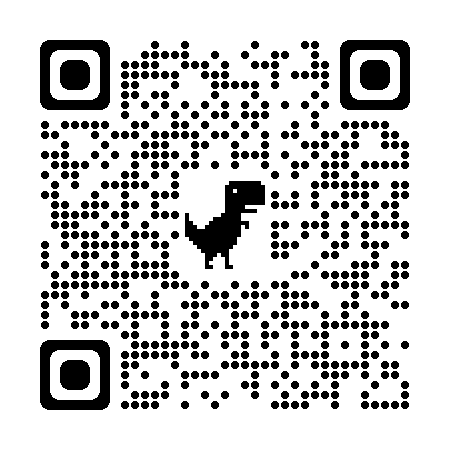 Thursday, May 26
12:00pm to 4:00pm
Call or text Stephanie with Vitalant at (575) 840-8178
or book online by entering Blood Drive Code: ANGUS
Passion for God, Compassion for People.