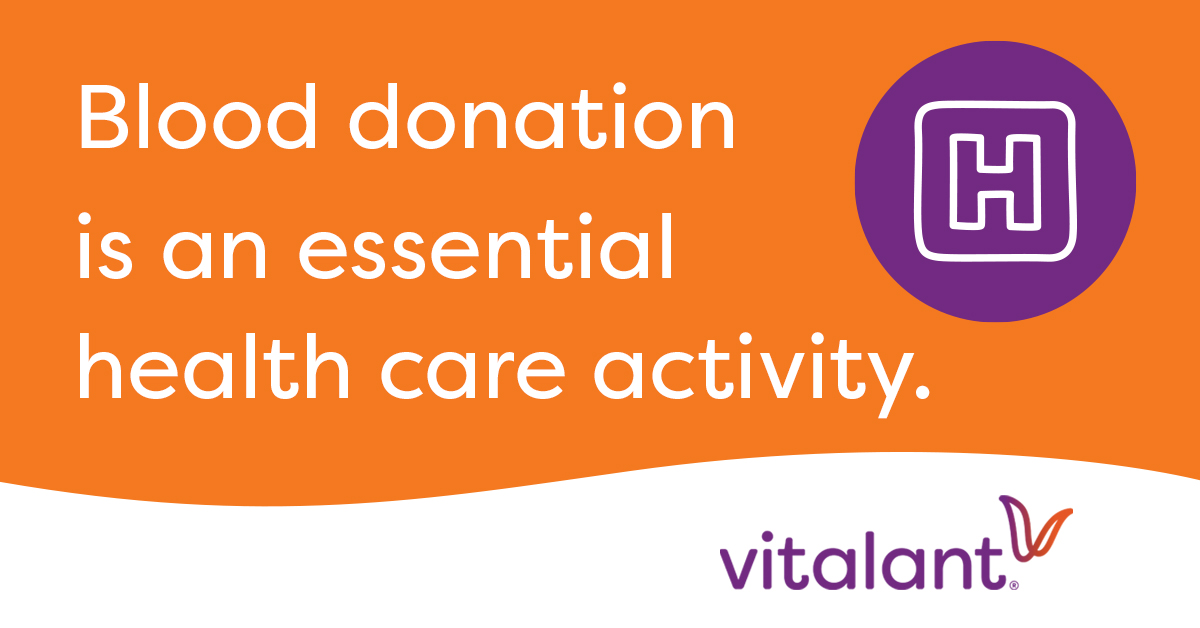 To book an appointment:
Call or text Stephanie with Vitalant at (575) 840-8178 or book online by entering Blood Drive code: Angus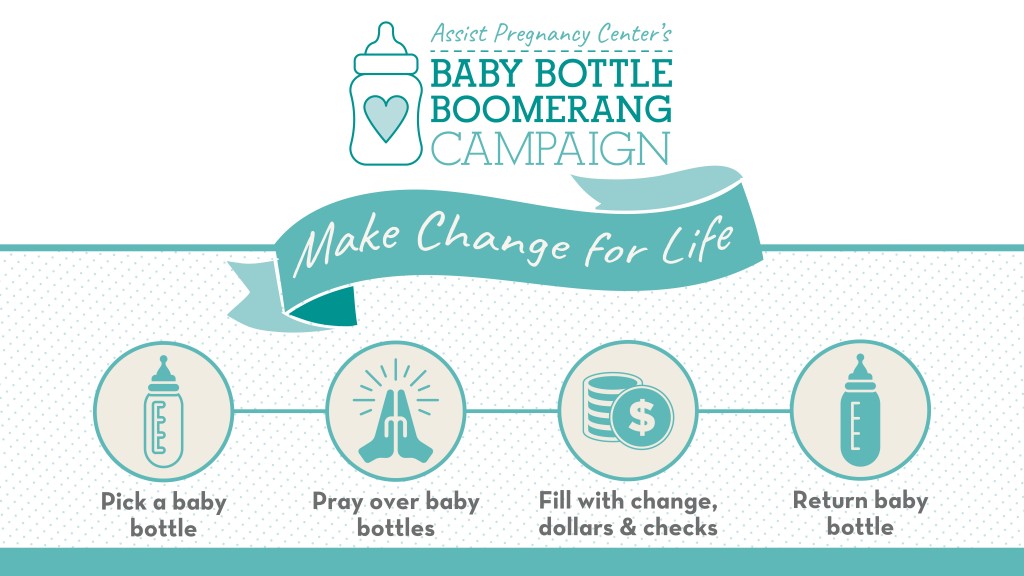 Support our local pregnancy Center
Our Local Pregnancy Center, LIFE WAY, is launching their annual Baby Bottle Boomerang campaign.
Bottles will be available during the month of April.  Take a bottle, fill it with cash and bring it back before the end of May.  Your donation will help the pregnancy center save the lives of the unborn and support young women in need.
Passion for God, Compassion for People.