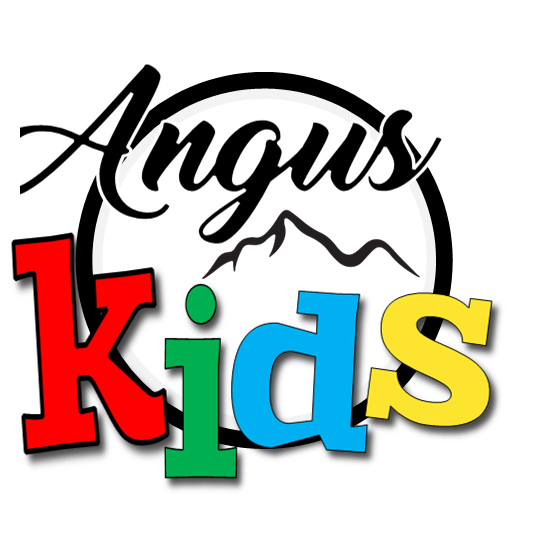 WEDNESDAY NIGHTS at ANGUS CHURCH!
Dinner and Activities
4:30pm to 7:00pm
Check out what's happening at Angus Church on the best night of the week!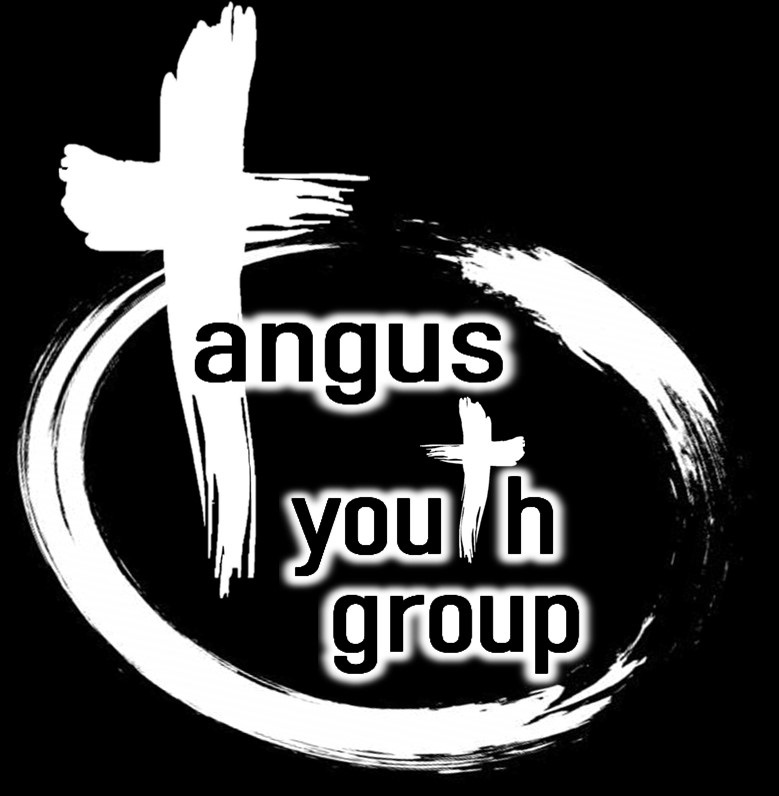 WEDNESDAY NIGHTS at ANGUS CHURCH includes ADULTS!
Dinner begins at 4:30
Group for Adults begins at 5:30 in Rm 12
This is a time to relax and engage in an informal discussion about what it means to accept Jesus' invitation to walk with him.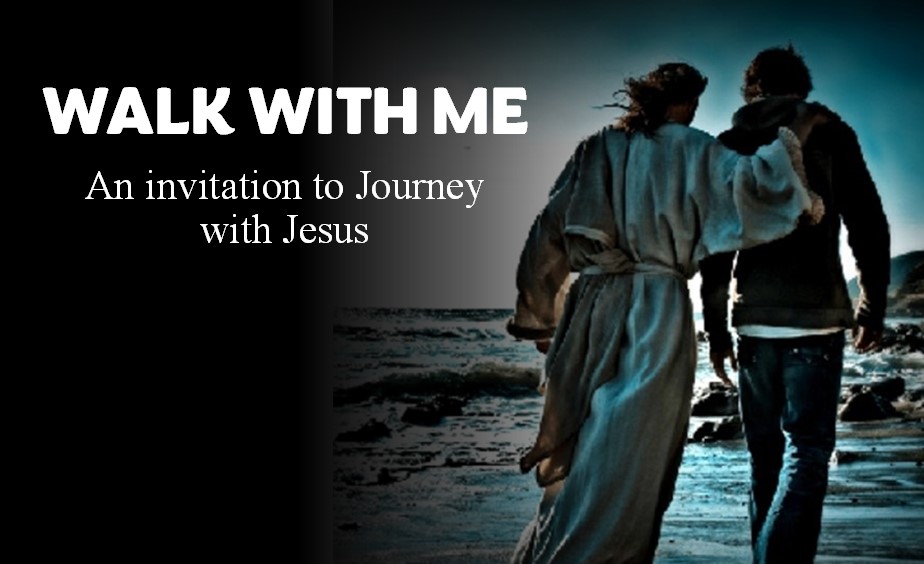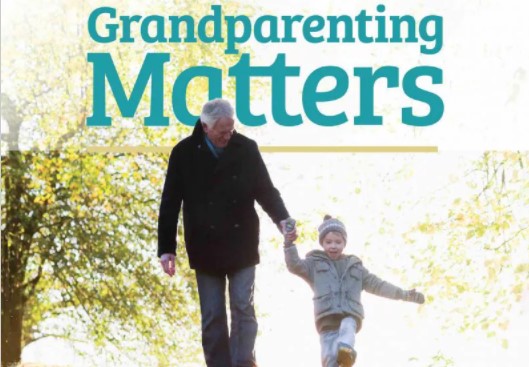 See Ed and JoBeth Vinson for additional information
LEGACY GRANDPARENTING SUMMIT
October 21-22, 2022
Live streamed at Angus Church
Two inspiring days to help you build your spiritual legacy
LEGACY GRANDPARENTING SUMMIT SIMULCAST
Friday, Oct 21, 2022 5:30 PM – 9:00 PM MDT
Saturday, Oct 22, 2022 8:00 AM – 4:00 PM MDT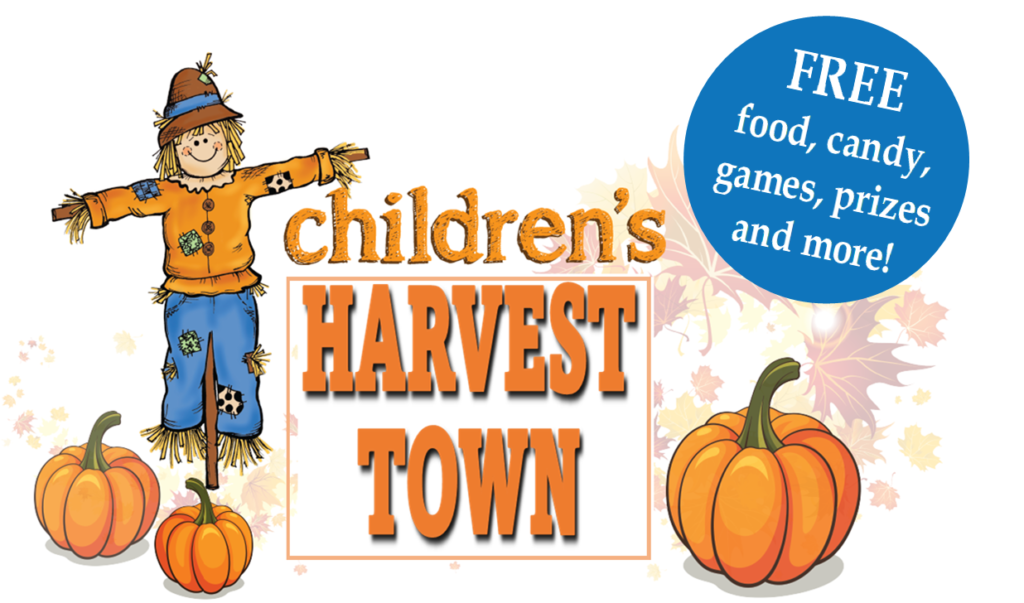 Monday, October 31
5:00pm to 8:00pm
Call 575-336-8032
to pre-register and avoid the line!
A great family fun event!
Passion for God, Compassion for People.