Join A Community Group.
Get In-Tandem.
Life is not meant to be lived alone. You were created to experience life with other people, and that's why at Angus Church, we encourage you to get into a community group. We call them In-Tandem Groups because on this journey it's good to come alongside each other. Together we can learn what Christian living is all about.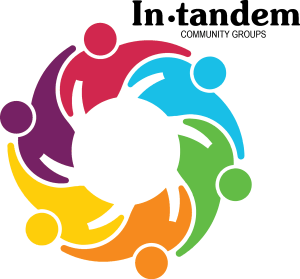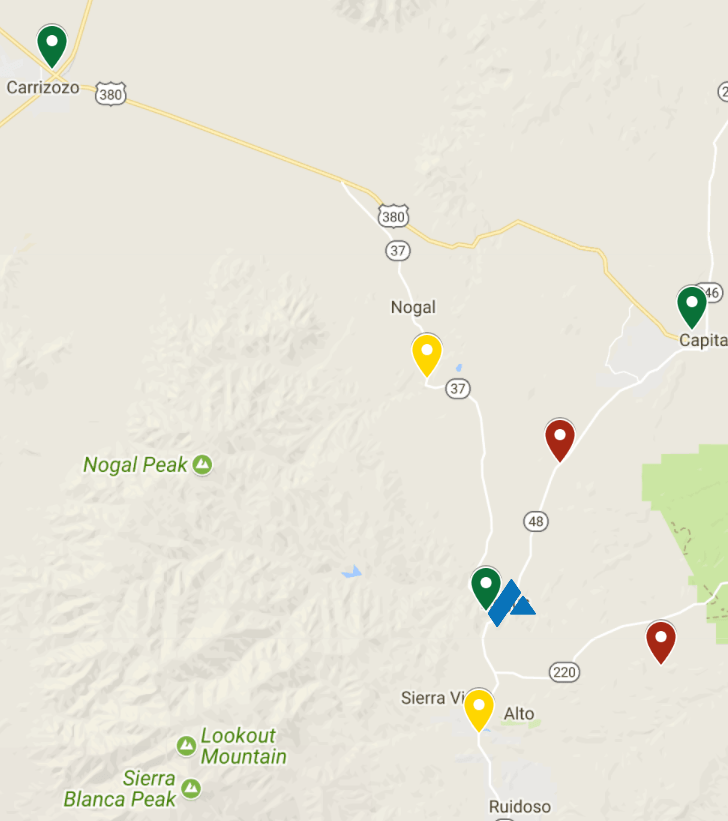 An In-Tandem Group is a group of three or more people who gather each week in a home or at the church. In a group you'll hang out, study the Word, and pray together.
Groups come in all shapes and sizes — married couples, singles, men, women, kids, no kids, under 20, over 40 — the list goes on. No matter where you are in life or where you live in Lincoln county, there's a group for you.
Not sure what group to join but are ready to dive in? Tell us a bit about your interests, approximate location, e.g., Capitan, Carrizozo, Alto and we will send you information on a group that fits you.
If you feel like God is leading you to start an In Tandem Group, please fill out this form and someone from our Discipleship Ministry will be in touch with you soon.